Kate Middleton meets Xi Jinping: What will the Duchess of Cambridge wear for her first state banquet?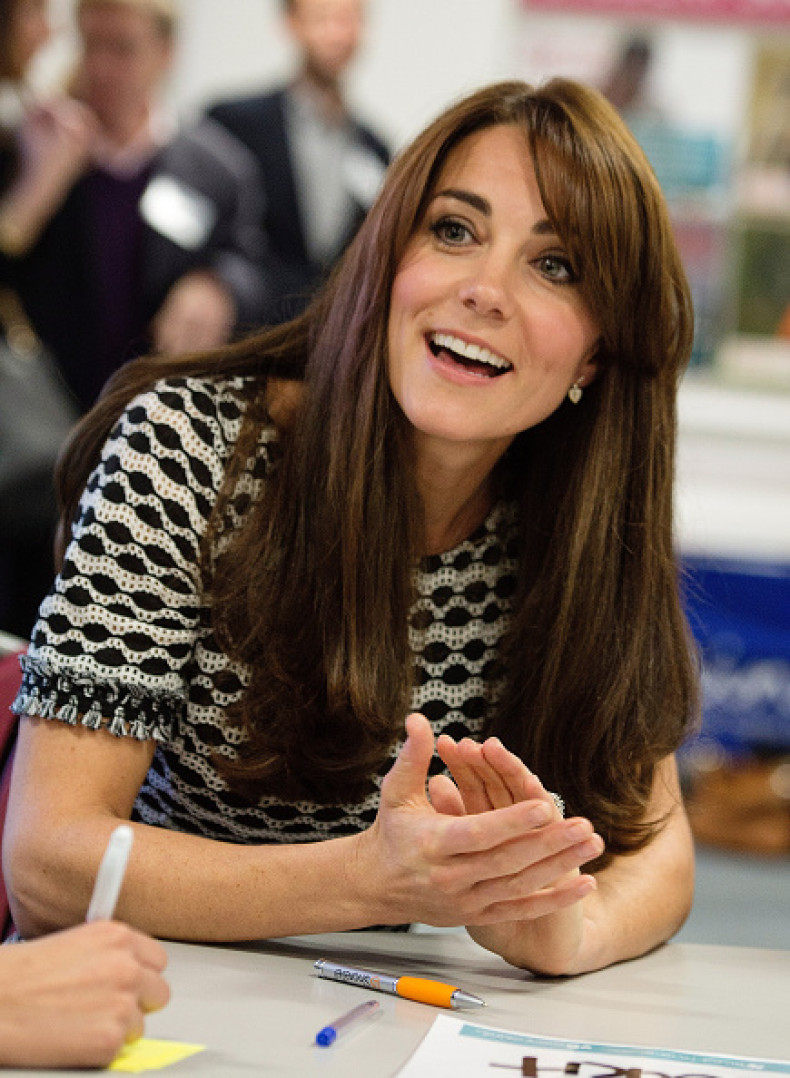 As her status continues to grow within the royal family, Kate Middleton is preparing for one of her biggest tests to date. From 20 to 23 October, the Duchess of Cambridge will join the Queen and other royals and dignitaries in rolling out the red carpet for Chinese President Xi Jinping during his state visit to the UK.
Accompanied by his wife, Madame Peng Liyuan, the leader is expected to hold talks with David Cameron and Labour's Jeremy Corbyn and attend a state dinner during his four-day stay. The Duke of Cambridge paid an official visit to China in March, on behalf of the government, and has been working tirelessly to nurture good relations with the East Asian superpower in a bid to stamp out the trade in illegal wildlife.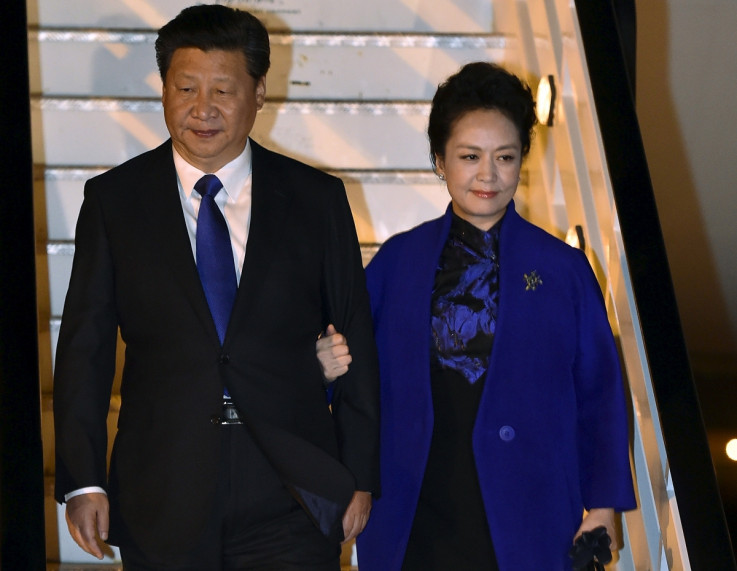 Chinese President Xi Jinping arrive for a four-day state visit
Reuters
This time around the 33-year-old fashionista will be playing her part at the state banquet at Buckingham Palace on 20 October. The dinner, hosted by the Queen, will be the first state banquet she has attended since she married Prince William in 2011. Although she is now a polished public performer, the mother of two is likely to have spent weeks preparing for engagement with military-like precision.
Keeping with royal protocol, she will be decked out in a gown and tiara and will likely be on the charm offensive. The elegant brunette has only worn a tiara on two previous occasions – the Cartier Halo tiara at her wedding in 2011 nuptials, which she paired with her ethereal lace Sarah Burton for Alexander McQueen wedding dress, and the Papyrus Tiara she donned at the Queen's annual diplomatic reception at Buckingham Palace in 2013.
But her hosting duties don't end there. On Wednesday she and Prince William join Xi and Peng fora creative industry event at Lancaster House. It will celebrate cultural collaboration, existing and future, between the UK and China.
After being named the world's most influential couple by a poll of more than 2,000 British people, the Duke and Duchess of Cambridge will be able to exert some of their influence during the state visit. "They are not pompous, they are not arrogant and William really comes across as quite humble and that's quite an unusual quality in a celebrity or high profile couple," Jo Barnett, a dating coach and relationship expert, told IBTimes UK.