A tabloid has claimed that Kate Middleton is against Prince Harry reconciling with his former girlfriend Cressida Bonas. The Duchess of Cambridge does not want the 30-year-old royal and the 25-year-old daughter of 1960s model Lady Mary Gaye Curzon and Old Harrovian businessman Jeffrey Bonas to reunite.
"Kate doesn't like Cressida at all," a source told Life & Style magazine. "It's not just that she thinks Cressida isn't a love match for Harry. It goes deeper than that. She doesn't want her in the family." (via OK! magazine)
It was previously reported that Kate was not keen of Bonas, who is the half-sister to Prince William's former girlfriend, actress and model Isabella Anstruther-Gough-Calthorpe. Kate is "afraid that William sees Isabella as the one who got away".
"Kate hates even hearing Isabella's name mentioned," the insider added. "She was obviously upset when Cressida and Harry started dating."
"Kate's even told William to warn Harry against her," the source said. "She does not trust Cressida."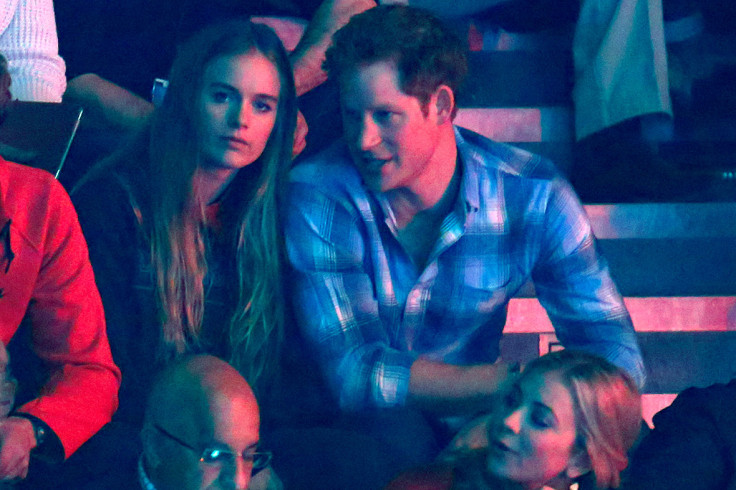 Prince Harry and Bonas were spotted together for the first time in February 2013 while skiing in Verbier, Switzerland. However, the two split in April 2014. Previously, during an interview with Sky News' royal correspondent Rhiannon Mills, Prince Harry, who has been voted among the world's most eligible bachelors, spoke of his desire to have children.
"There comes times when you think now is the time to settle down, or now is not, whatever way it is but I don't think you can force these things, it will happen when it's going to happen," he said.
"Of course I would love to have kids right now but there's a process that one has to go through and tours like this are great fun, hopefully I'm doing all right by myself, it would be great to have someone else next to me to share the pressure, but you know, time will come and whatever happens, happens," Prince Harry added.