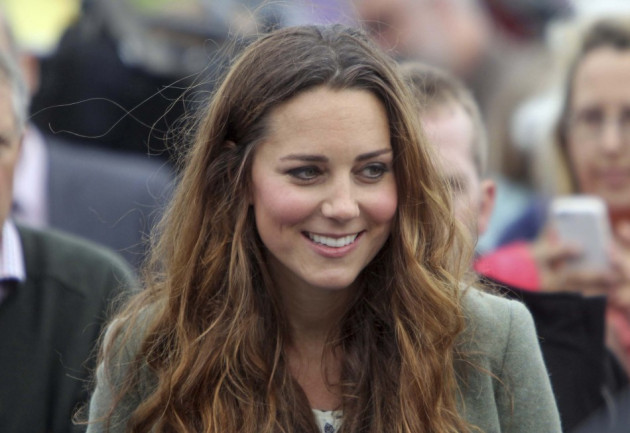 That Kate Middleton loves discount shopping at Bicester Village, which is home to over 130 value shopping outlets, including discounted designer stores, is widely known.
However, the Duchess of Cambridge's most preferred discount shopping destination in this shoppers' paradise in Oxfordshire has now been revealed – it's the UK's high street Reiss store.
Kate Middleton has opted for Reiss dresses for many of her official engagements, including her first meeting with Barack and Michelle Obama at Buckinghum Palace in 2011, when she wore monochromatic beige Reiss dress worth £175.
According to Mark Ellwood, author of a latest book titled Bargain Fever: How to Shop in a Discounted World, Kate Middleton has been often spotted shopping at the fashion brand's store in Bicester Village; there, the 31-year-old Duchess can be found checking out the stocks having 60% off.
"I went into Reiss to buy a sweater I bought at retail in navy, and they had it in brown for £20," Ellwood told MailOnline about his visit to Bicester in February while he was doing research for his new book.
"I got chatting to a beautiful English rose behind the counter and asked why they were so many Chinese shoppers in the store - there are no Reiss stores in China - and she said: 'Oh, it's Kate Middleton – she's in here all the time'," the author whose book was published on 17 October said.
"She said, 'You look up and there'll be Kate and her same two friends going through the 60 per cent off rack'," he added.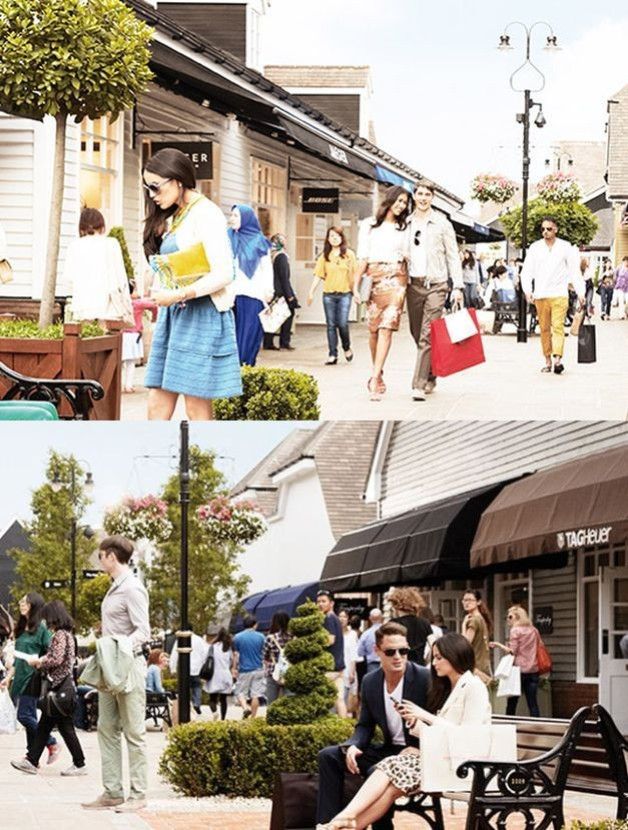 The Reiss staff told Ellwood that Kate Middleton visits the store like a commoner, with no security.
"You have no idea she's there and security must be outside, but she comes in all the time. And she's totally different to the Prince of Thailand, who I heard shut down a restaurant and brought his own staff when he visited Bicester."
Kate Middleton first expressed her fondness for shopping at Bicester Village at the start of her nine-day tour of the Far East, along with Prince William, in Singapore last year. Speaking to Sadiah Bte Shahal, the wife of senior parliamentary secretary at the ministries of defence and national development of Singapore, Maliki Osman, Kate said that she "loved" shopping at Bicester as "everything is so contained."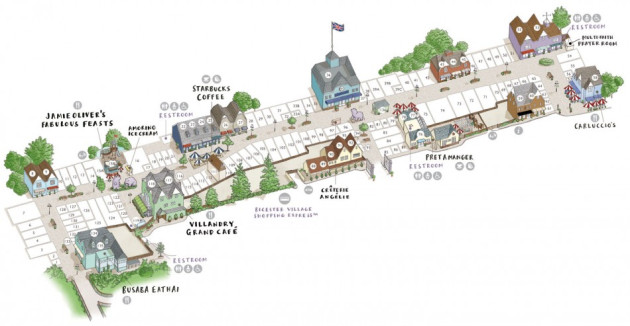 Kate Middleton's next public appearances since giving birth to Prince George would be for a sports workshop at Queen Elizabeth Olympic Park on 18 October, followed by the christening ceremony of Prince George at The Chapel Royal, St James's Palace, on 23 October.