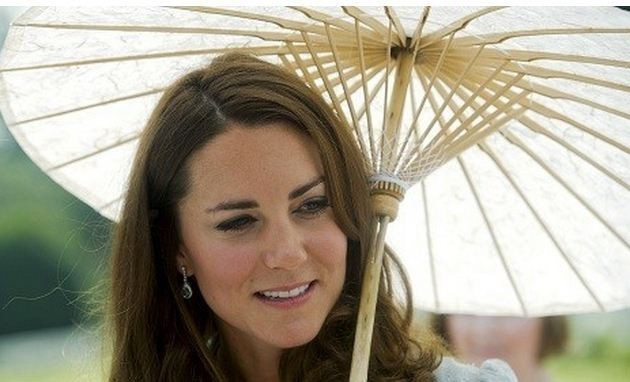 Pictures of Kate Middleton in a bikini showing her baby bump are to be published by an Italian gossip magazine.
St James's Palace has condemned the plans. A spokesman said it was disappointed that the privacy of the Duke and Duchess of Cambridge has been invaded by Chi magazine.
The magazine was at the centre of a storm in in September when it followed the French edition of Closer by publishing images of a topless Kate.
The new batch of pictures show Kate in bikini and baby bump. They also feature her sister Pippa Middleton in a bikini.
Other pictures to be published show the duchess walking along the beach with William. The couple are on holiday on the private Caribbean island of Mustique.
A palace statement said it was a "clear breach of the couple's right to privacy".
"We are disappointed that photographs of the Duke and Duchess on a private holiday look likely to be published overseas," the spokesman said.
Chi was threatened with legal action over the images it published from the royal couple's holiday in France.
The Duke and Duchess of Cambridge are expecting their first child in July.
READ: Queen Beats Kate Middleton to Top Woman's Hour UK Power List