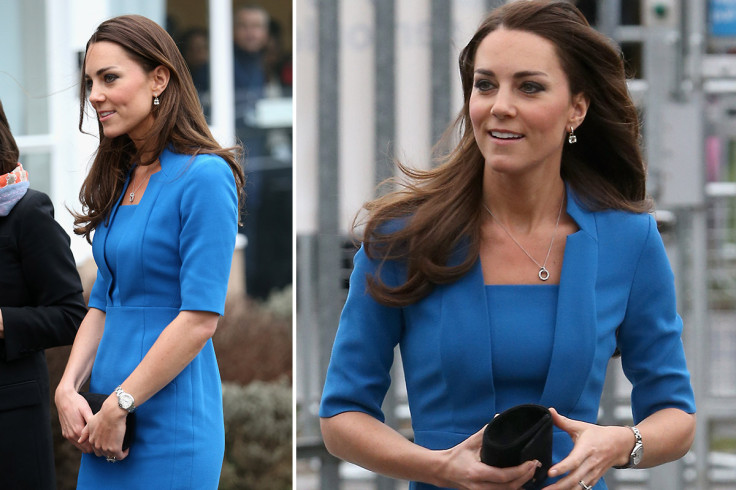 A tabloid magazine has claimed that Kate Middleton is pregnant with her second child ahead of an official appearance at a Middlesex school.
A report in Globe magazine, a US tabloid, said the Duchess was three months pregnant.
The magazine said she was pregnant with a baby girl – even though Kate and Prince William declined to be told the sex of their first child before it was born.
A source told The Globe: "Kate has already told William, 'I'm having a girl!' She's only 14 weeks along.
"[But] she told William she feels so much different than her first pregnancy, when she had to be hospitalised with severe morning sickness that plagued her for weeks."
The magazine claimed the princess would be called Diana, a choice the Queen had allegedly given her blessing to.
The Duchess of Cambridge was visiting Northolt High School to open its new Art Room, a charity that helps struggling students through art.
The visit marked Kate's second official public appearance of the year. She visited the Portrait Gala 2014 at the National Portrait Gallery earlier this week wearing the Queen's diamonds and a blue gown.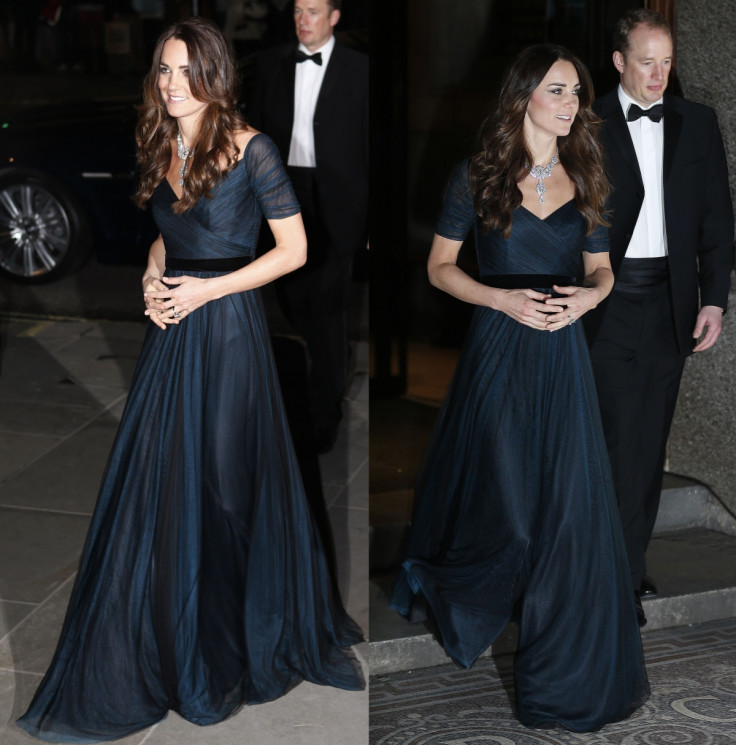 Throughout the night, she was pictured holding her hands in front of her stomach, adding to growing speculation that she was pregnant.
In January, US tabloid magazine Star said Kate was two months pregnant and that the royal family was "overjoyed" with the turn of events.
"Kate and William will, of course, be happy with a healthy baby of either sex, but Kate is really hoping for a girl this time. She feels a little sister for George would be perfect," a royal insider said.
Most were highly sceptical of the magazine's report. Prince George was born on 22 July, meaning that Kate would have become pregnant again just three months after giving birth.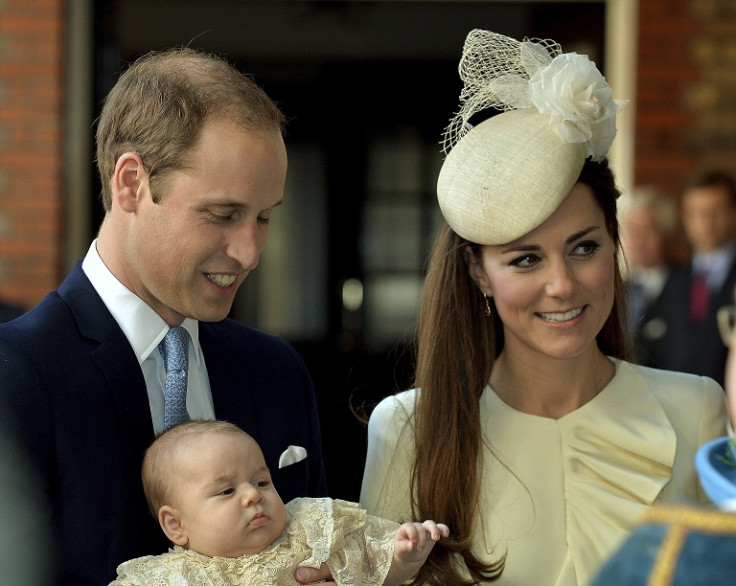 Previous reports had suggested Kate wanted to have "back to back" babies. In June last year, Now magazine said she wanted to get pregnant quickly after the birth of George: "She's so happy about becoming a mother that she's ready to have back-to-back babies.
"After she got over the terrible morning sickness at the beginning of her pregnancy, Kate found it a breeze and loved carrying William's child.Now both Kate and Wills think it'd be fantastic for her to get pregnant again as soon as possible.
"And as far as she's concerned, that means giving herself the rest of 2013 to recover from this birth before trying for another baby in the New Year. The hope is that she falls pregnant by next summer."