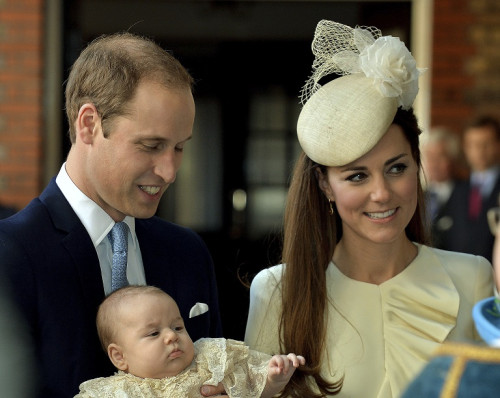 The Duchess of Cambridge and her first son Prince George have flown to the Caribbean island of Mustique, leaving Prince William studying in Cambridge.
Six-month-old Prince George and Kate Middleton travelled on a 747 jumbo jet with family and three royal bodyguards on the 4,500-mile journey.
The party included The Duchess of Cambridge's parents Michael and Carole, as well as sister Pippa and brother James.
The Middletons are believed to be staying at a £19,000-a-week villa on the island of Mustique, which was a favourite of the Queen's late sister Princess Margaret.
It has 74 luxury villas – owned by pop stars such as Mick Jagger. There is one small hotel that is heavily patrolled by security guards both on and offshore.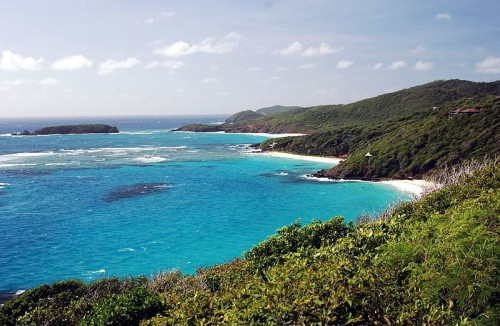 Prince George, who is third in line to the throne, is due in April to accompany his parents on his first royal tour to Australia and New Zealand.
By the time he is nine months old he will have already travelled a total of 40,000 miles.
Prince William will stay in Cambridge where he is on a 10-week course studying agricultural management.
He will rejoin his wife and son in two weeks, when they return to Britain in time for the Duchess to undertake her first official engagement of the year at the National Portrait Gallery in London on 11 February.
Kate Middleton has also revealed her plans for Valentine's Day and will be opening the ICAP Art Room at Northolt High School in Ealing, London.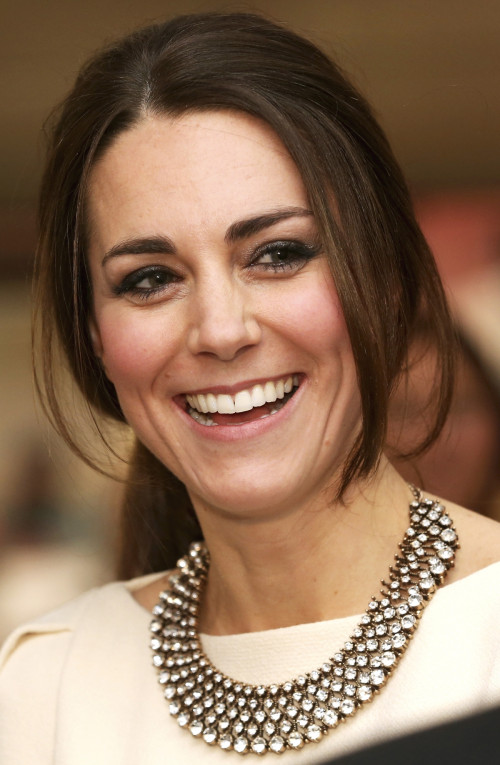 It was confirmed that the Duchess' second royal engagement of 2014 will be on the most romantic day of the year. A Clarence House statement read: "Her Royal Highness will greet staff and pupils, experience a short Art Room session, learn about how the school and the charity work together and officially open the new facility."