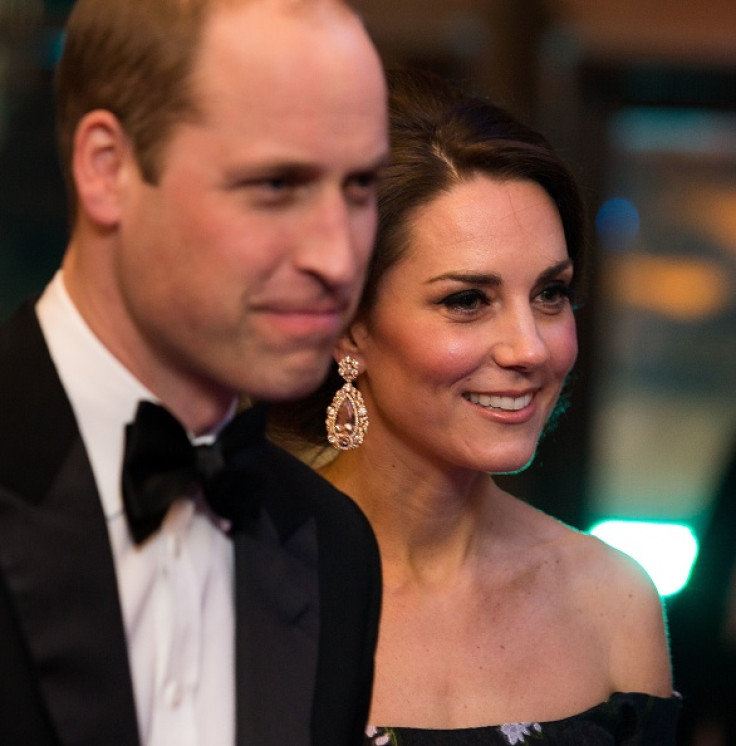 The Duke and Duchess of Cambridge have an exciting summer ahead as Kensington Palace has announced they will make an official visit to Poland and Germany in July at the request of The Foreign and Commonwealth Office.
Kate Middleton and Prince William are set to tour the two European countries during the summer. They are already planning to visit the continent with a two-day trip to Paris scheduled later this month.
William, 34, travelled to Germany last summer where he visited Dusseldorf for a series of events honouring the role of British armed forces based in the country. During a speech at a gala event alongside Chancellor Angela Merkel, he claimed the "depth" of Britain's friendship would not change after Brexit.
The royal couple are set to pay respects to victims of the 2015 terror attack in two weeks time on their trip to Paris, and will also attend an event at the UK ambassador's residence before watching the France vs Wales six nations rugby match.
Just a few months into negotiations – that will lead to Britain leaving the EU in July – the duke and duchess will represent the UK in Berlin and Warsaw.
Hinting the couple are being used as unofficial Brexit ambassador, an aide said: "After the Queen, the Duke and Duchess of Cambridge are seen as the ultimate in soft diplomacy.
"They're very much seen as unofficial Brexit ambassadors," The Sun reports.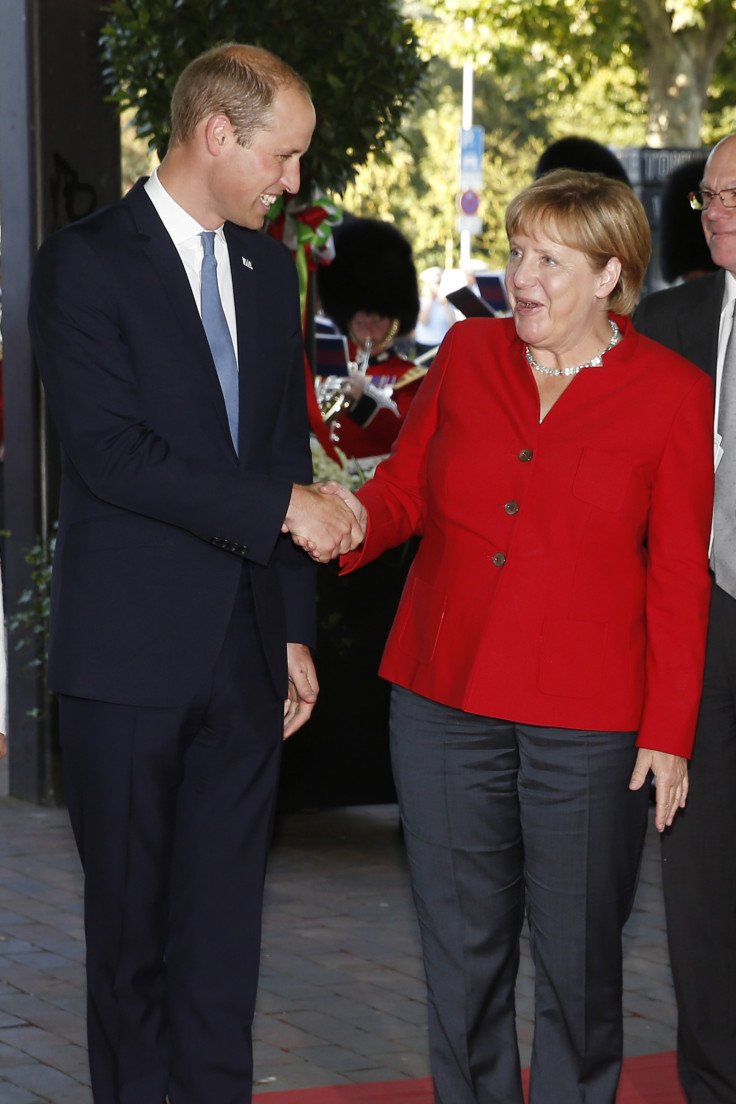 The tour comes at a crucial moment for British PM Theresa May's Brexit negotiations, in which talks will begin later this month.
The Queen and Duke of Edinburgh made a state visit to Germany in 2015, whereby they visited the Bergen-Belsen concentration camp to mark the 70th anniversary of its liberation by British forces.
Kate, 35, has not yet made an official trip to Germany and she and William have not toured Poland before on behalf of the Government, so the visit will be a new experience for the royal couple.
Kensington Palace claimed that full details of the state visit would be released at a later date.