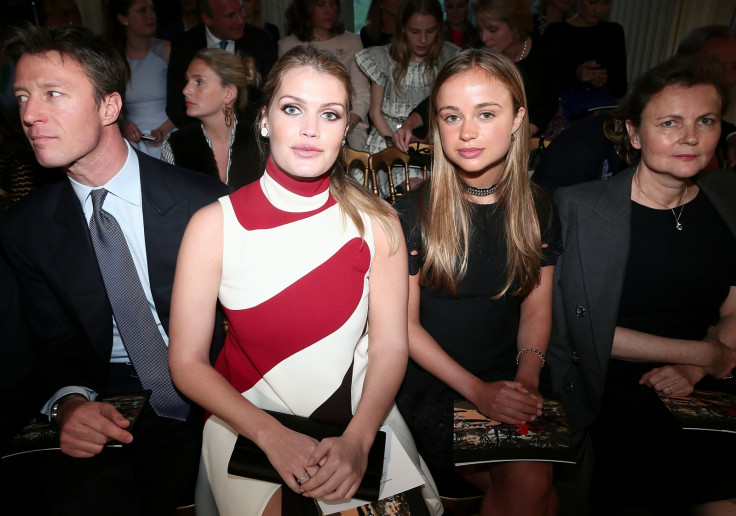 She's been hailed as "the most beautiful member of the royal family" by Tatler and has most recently been strutting her stuff on the catwalk during fashion month, but not a great deal is known about Lady Amelia Windsor.
Lady Amelia Windsor fact file
Born: 24 August 1995 (Age 21)
Education: University of Edinburgh
Occupation: Student and model
Parents: George Windsor, Earl of St Andrews, Sylvana Tomaselli
Siblings: Lady Marina Charlotte Windsor, Edward Windsor, Lord Downpatrick
Who is Lady Amelia Windsor?
The 21-year-old model is 36th-in-line to the throne and is the daughter of George Windsor, Earl of
St Andrews, and Sylvana Tomaselli. Her father
is the heir apparent to the Dukedom of Kent,
while her mother is a historian at the University
of Cambridge, styled professionally as Dr
Sylvana Tomaselli.
She has two siblings, Lady Marina Charlotte Windsor and Edward Windsor, Lord Downpatrick. Ms Windsor is the granddaughter of the Queen's cousin, Prince Edward, Duke of Kent.
Highlights and achievements
In March 2016, she became Tatler's first royal cover girl since Princess Eugenie featured on the glossy publication for her 18th birthday in 2008.
Windsor is one of the only social media-savvy British royals with her own verified Instagram account, where she has almost 3,000 followers. Her bio reads: "The trees are singing the birds are swaying" and her pictures include a number of modelling shots. One of her most recent posts is of her backstage at Milan Fashion Week dressed in Dolce & Gabbana gear before she walked in the famous Italian designer's show.
Aside from carving out a career as a high-fashion model, Windsor is fast becoming a socialite and most recently rubbed shoulders with the fashion elite at the Shrimps of London presentation at London Fashion Week.
Back in November 2016, she oozed glamour at the prestigious Annabel's Thanksgiving dinner and also The Animal Ball that same month in a lime green feather mask.
Lady Amelia's future plans?
Alongside her modelling and socialising, Windsor is a student at Edinburgh University and is reading French and Italian. Upon finishing her degree next year, she is reportedly considering a move to Brighton to eschew expensive London house prices.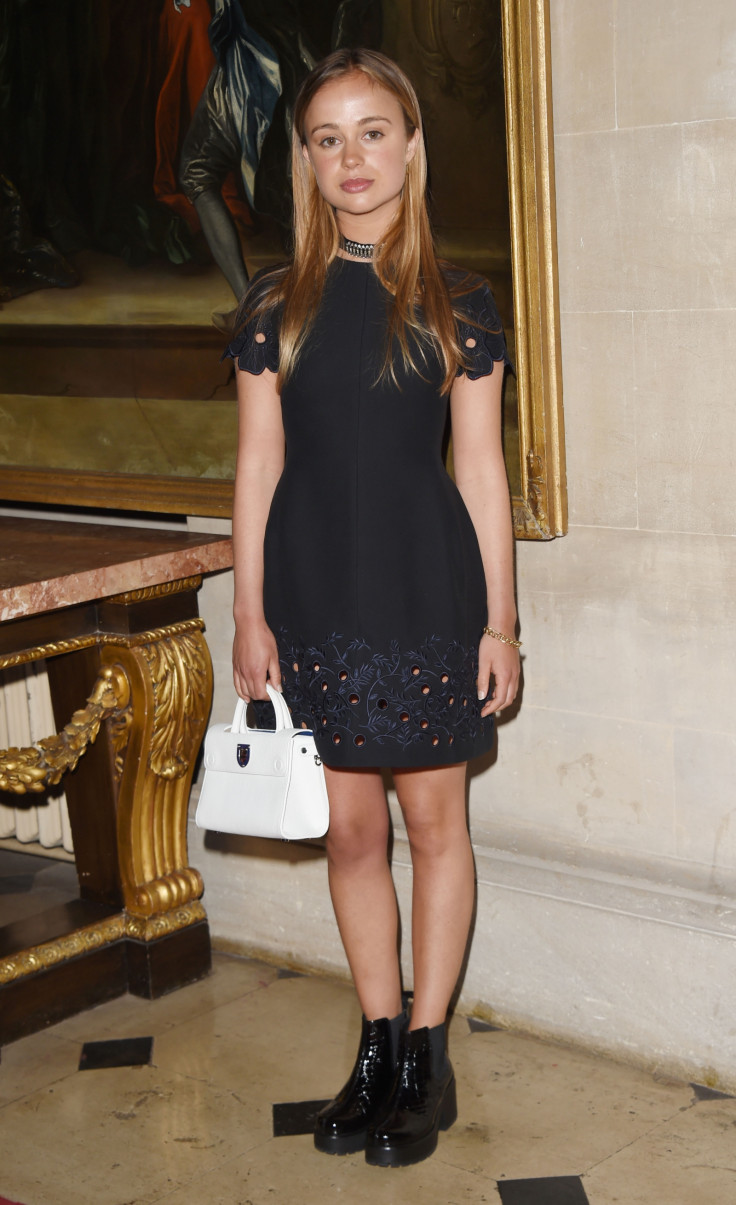 Opening up about further plans for 2017, Windsor told Miss Vogue that she is looking forward to "making the most of my year abroad in Paris and Rome as part of my degree, going to Glastonbury and finally getting my driving licence". She also claimed that she loves travelling and is planning to visit the US for the first time.
Her sister Lady Marina currently resides in New York, and she plans to visit her. Windsor told the publication: "I would love to visit my sister in New York when she moves at the end of the month. I've never been to America before so now I have the perfect excuse to go. I'm also keen to go to Jamaica and visit Golden Eye where Ian Fleming wrote James Bond and Strawberry Hill."