It's likely that Britain and the rest of the world will soon witness the second big royal wedding of the decade, as reports suggest Prince Harry has finally wooed his girlfriend Cressida Bonas for marriage.
The Telegraph claims Bonas, a British socialite, has overcome her fears about marrying into the Royal family and given her nod to Harry. Bonas' friends say she is now ready to marry the fourth in line to the throne.
"Cressie is going to marry Harry," a friend told the newspaper. "Harry never stops talking about marriage and children, and she has now got used to the idea. The wedding is likely to take place next year."
Prince Harry, 29, and Bonas, 24, have been dating since May 2012. Sources close to the couple claim the Prince has always wanted to settle down with Bonas, but she has been phobic about getting married at a young age.
"Cressida has been in floods of tears. Harry is coming on very strong, but she is all over the place. She thinks she is far too young to get married and is scared by all his talk of marriage and settling down," another friend said.
Meanwhile Harry, who attended a fundraising dinner in Dubai on 8 October while on his way back from an Australia tour, reportedly blushed off questions about marriage to Cressida Bonas during the event.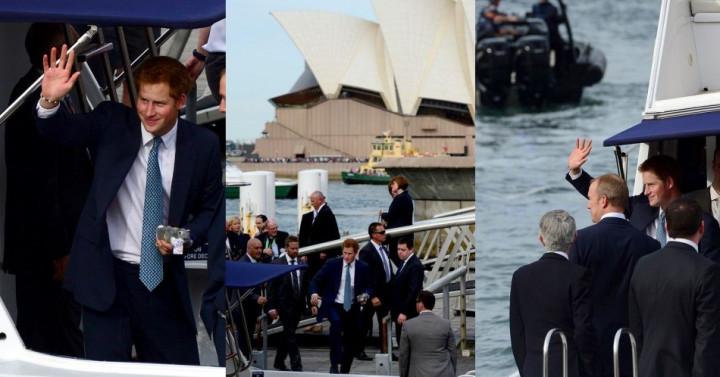 Harry's wedding will be the next grand royal wedding of the decade, following the wedding of Prince William and Kate Middleton in April 2011 that attracted the highest online audience of all time.
William and Kate's wedding ceremony was watched online by 72 million viewers, earning it the title for Most Live Streams for a Single Event in the Guinness Book of World Records.