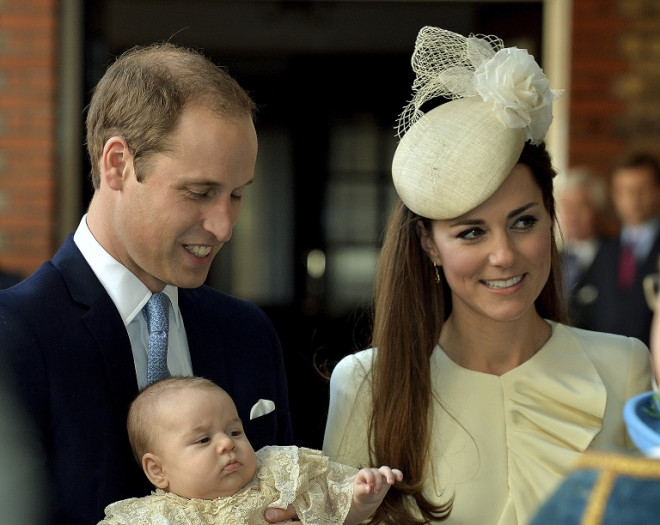 The Spanish super nanny hired by Prince William and Kate Middleton to help them look after Prince George during their tour of New Zealand and Australia, has been named as Maria Teresa Turrion Borrallo.
Borrallo trained for three years at the prestigious Norland College in Bath, which has been producing nannies for high profile clients since 1892.
But it's not just nappy-changing that's on the agenda. Borallo has been trained in martial arts and stunt driving to cater to the demands of life with a high profile family and the risks that come with that.
The nanny is trained in a specially adapted form of Tae Kwon-Do in order to foil a potential kidnapping.
She has also been trained in how to deal with pursuing paparazzi, undergoing high speed driving training at the Castle Combe Racing Circuit in Wiltshire.
Prince William and Kate Middleton, who have broken with royal tradition to hire a European nanny, are said to be 'delighted' that Borallo has decided to join their royal household
A Kensington Palace spokesman said: "Maria is a full-time nanny, who started work with us recently, and will be accompanying the Duke and Duchess and Prince George to New Zealand and Australia. When they're out and about she will be looking after Prince George as she's been doing for the last couple of weeks.
"We will not be giving further details on Maria or her employment, except to say that the Duke and Duchess are of course delighted she has chosen to join them."
The nanny, thought to be in her mid-thirties, is believed to have worked for high-society families for two decades.