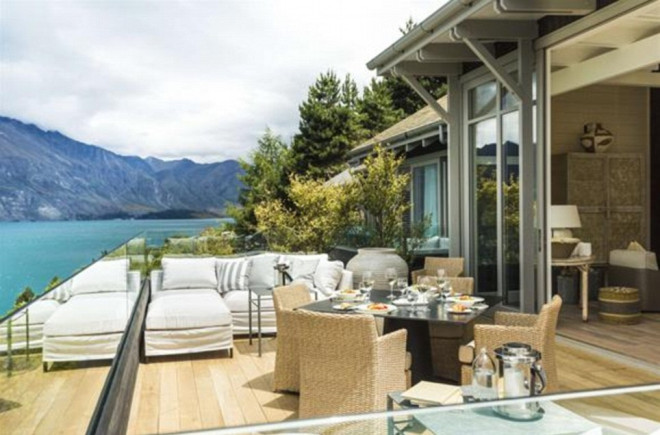 The extravagant lodge which will serve as a temporary stop-off for the Duke and Duchess of Cambridge during their tour of New Zealand has been revealed.
The royal couple will enjoy a night's stay at the exclusive £6500 resort which boasts breathtaking views across crystal clear waters and lavish furnishings fit for a future King.
Described as the 'perfect, private hideaway', the resort has ten suites and villas, a luxury spa, infinity swimming pool and sauna and fitness centre, and with the entire resort booked out for their one-night stay, the privacy of the royal couple will be ensured.
Breaking with tradition, the couple will be based in three cities - Sydney, Canberra and Wellington - rather than travel from city to city each day.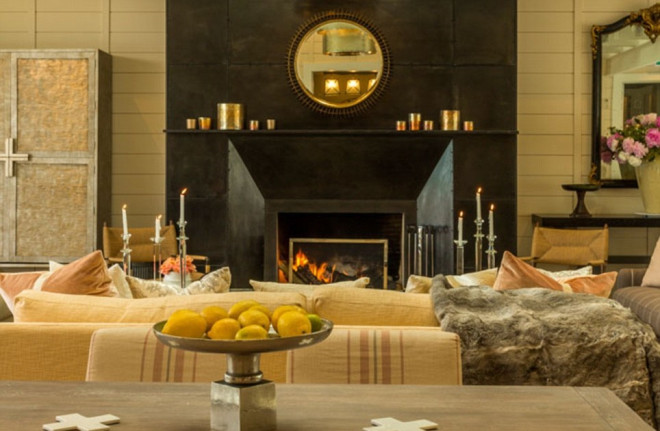 Their 7-month-old son, Prince George, will be left behind with his new nanny, at the couple's base in Wellington 500 miles away.
The couple will arrive at the lodge after a day of engagements, including a wine-tasting at the Amsfield vineyard and white water rafting on the Shotover river before flying to Christchurch the next day.
A source close to the Duke and Duchess said: "William and Katherine are hugely excited about the trip but made it clear from the start that they couldn't bear to leave George behind.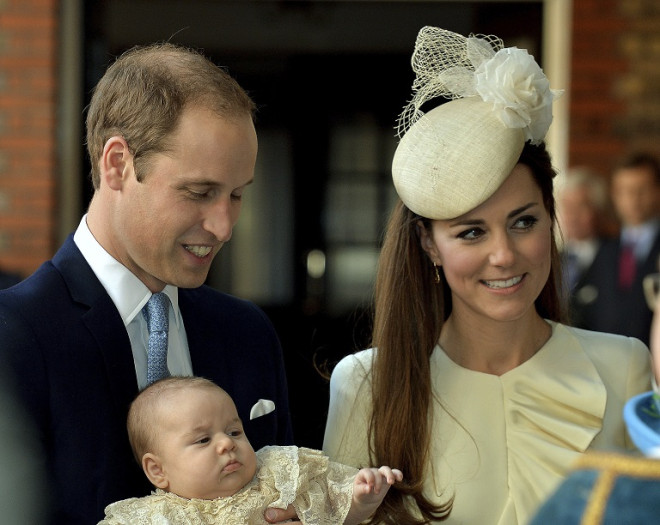 "They decided to model the tour on the way the Queen conducts hers. She tends to use one or two places as a base instead of moving from city to city, which also works for them with a young child.
"They have managed to arrange it so that they spend only two nights away from their son and are keeping their fingers crossed that it will all work out OK," the source added.
"The only thing they are slightly concerned about is how George will cope with a 25-hour flight. They have warned people that although he is, generally, a really happy little boy, he might be a little bit grumpy the other end!"
The royal couple recently came under fire for leaving their son at home while they enjoyed a romantic break in the Maldives.