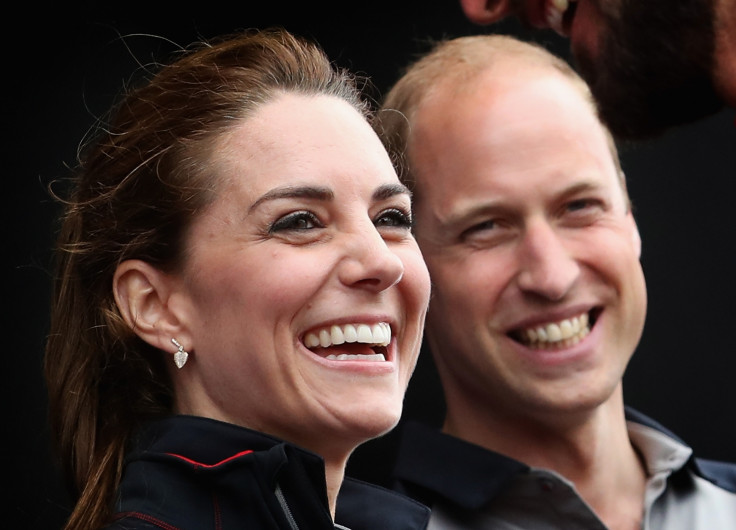 The Duke and Duchess of Cambridge will be visiting Luton on 24 August for a day that will include visits to mental health charities and a hospice centre as well as an awards presentation, Kensington Palace announced on 11 August. The visit to Bedfordshire will come a day after Prince William visits Dusseldorf, Germany to celebrate the 70th anniversary of North Rhine-Westphalia.
Prince William and Kate Middleton will begin their visit to Luton with a stop at Bute Mills to see the work of local charity organisations that focus on the mental health and emotional wellbeing of young people. The iconic building, which re-opened in April, is the headquarters of the youth charity Youscape. The new space will allow for "innovations in youth work," Kensington Palace said.
The royal couple will then meet with CHUMS, a mental health and emotional wellbeing service for children and young people who are dealing with or are affected by suicide. They will also meet with OM Group, Our Minds Matter (OMM), Luton Council of Faiths and Grassroots.
Then, the Duke and Duchess will turn their attention to Keech Hospice Care, which provides hospice for both children and adults. The royal couple will meet with families, friends and volunteers of the hospice and will attend a reception to unveil a plaque marking 25 years of the adult hospital, Kensington Palace said.
William and Kate will finish their day by presenting The Queen's Award for Enterprise (International Trade) to Hayward Tyler Luton and to open the newly constructed Centre of Excellence.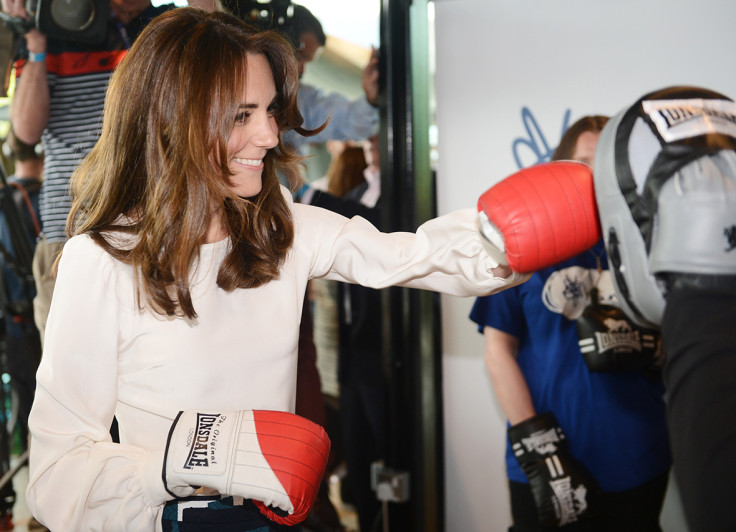 The young royals are active advocates for mental health charities for children. In May, the Duke and Duchess, along with Prince Harry, attended the launch of Heads Together charity at the Queen Elizabeth Olympic Park. The three royals paired up with the charity to work towards ending the stigma surrounding mental illness.