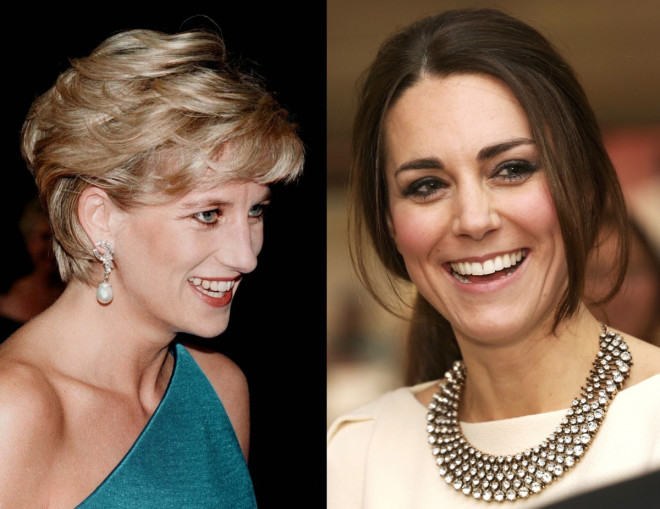 Prince William and Kate Middleton's visit to Australia and New Zealand in April is tipped to be similar to Princess Diana and Prince Charles' visit way back in 1983 on several terms.
The Duke and Duchess of Cambridge will be photographed with Prince George, who will turn nine months old in April, upon arrival at airport the way Diana and Charles were snapped along with the then nine-month-old little William.
The two heirs to the throne, Prince William and Prince George, will fly together once again as did Charles and William over 30 years ago, defying the royal protocol.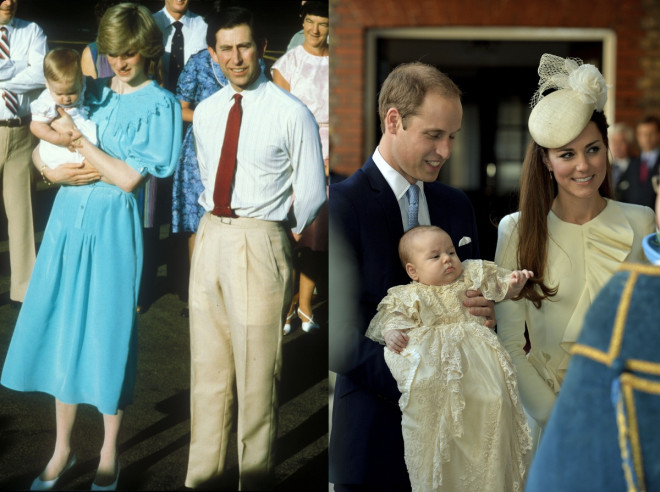 The tour will be Kate's first official overseas visit after becoming a mom, as it was for the Princess of Wales.
But the most eyes are on Catherine, who is expected to face comparisons with her mother-in-law, the late Princess Diana, during the tour of the South Pacific nations.
Will Kate recreate Diana's charm in Australia with her fashion, dress or warmth, or does she actually need to do so?
"Just like Princess Diana 30 years ago, the eyes of the world will be on Kate when she goes on this tour," a royal source told the Mirror Online.
"It's a landmark trip for her, her first trip to Australia and New Zealand, countries which are extremely important to the Queen and Commonwealth. Significantly, it's also her first royal tour as a mother, and the fact they are taking Prince George will attract huge interest."
However, another royal courtier disagrees.
"[The Queen] doesn't want to see a repeat of Charles and Diana when they toured Australia and the crowds were only interested in meeting Diana," the insider told the daily Express.
The Queen is said to have been guiding Kate Middleton on her wardrobe and jewellery for Australia and New Zealand tour.
The Duchess will most probably be seen in dresses with low hemline and jewels from the Queen's personal collection but according to the source, Her Majesty won't like Kate to overdo anything.
"Above all the Queen regards Catherine as the perfect partner for William and she thinks they are a great team," the courtier said.