The Duchess of Cambridge is planning to protect Meghan Markle from the negative side of royal life, according to reports.
Pregnant Kate Middleton, 35, is said to have jumped to the Suits actress' defence after she was the subject of hurtful comments by former friend Ninaki Priddy.
The one-time school pal of 36-year-old Markle made a number of unpleasant remarks, calling the actress "calculated" and "cold", also stating: "I smile about the good times. We had some really great memories.
"But she has become a different person. She is unrecognisable to me. A manufactured, exaggerated version of herself."
She also said that post-fame, Markle developed a sense of "entitlement".
The harsh comments appear to have touched a nerve with the duchess, however, forcing her to step in and defend her future sister-in-law.
Insiders have claimed that Middleton hopes to protect Prince Harry's love of 16 months from "all negative parts of royal life".
The source told New Idea: "Kate's been there and done that and knows how hard those first few weeks of royal life can be.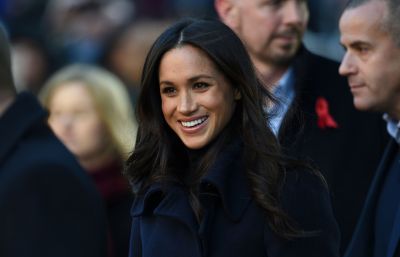 "Kate learnt very early on that you have to have thick skin to handle... all the critics that come out of the woodwork to have a swipe at you.
"Having such cruelness thrown at you when you're in the early days of your engagement can be devastating.
"Kate suffered it when she was slammed for being 'commoner Kate', and the fact that Meghan is an actress and divorced means there are plenty of people out there in line to throw eggs at her," they added.
Due to her brother-in-law's happiness, Middleton will do anything it takes to protect Markle, with the source continuing: "Kate, as a result, has vowed to take Meghan under her wing and shelter her through it all. Harry is like a brother to Kate, and she's never seen him so happy."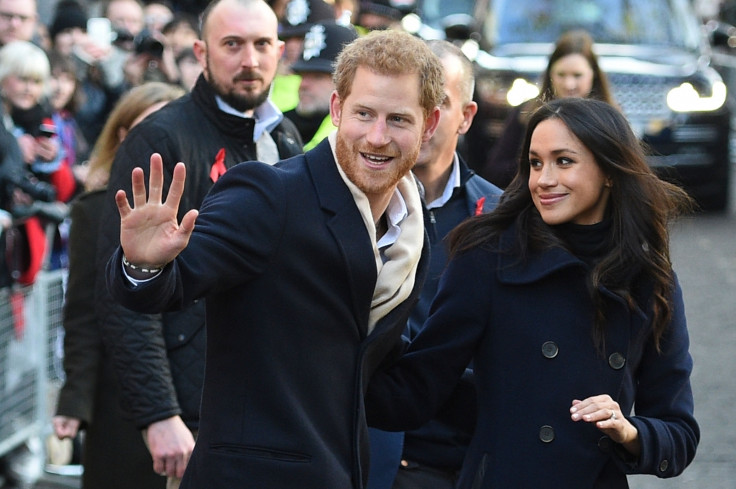 Markle's childhood friend Priddy has a bitter taste in her mouth after the former friends stopped speaking due to her disapproving of the actress' divorce to former husband Trevor Engelson.
She said: "After the wedding, it was like a light switched off. There's Meghan Before Fame and Meghan After Fame.
"It's not up to me to speak for Trevor, but I know he was travelling to Toronto every few weeks and would have walked the Earth to make their marriage work. I don't believe she gave him enough of an opportunity. I think there was an element of 'out of sight, out of mind' for Meghan."