How much is Meghan Markle and Prince Harry's Toronto love nest worth?
Royal said to have visited Suits actor twice a month at luxury apartment.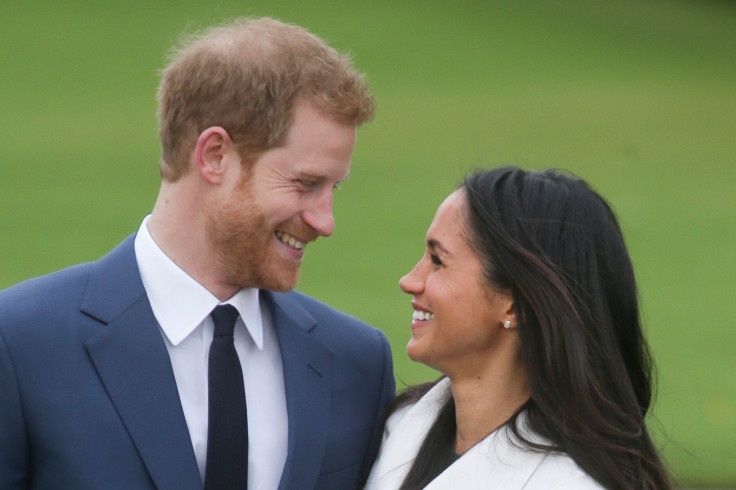 Meghan Markle's home in Toronto, where she and Prince Harry fell in love, has been put on the market. The actress stayed here for several years while starring in legal drama Suits.
The two-storey house is humble in appearance when compared to Markle's new palatial residence, Nottingham Cottage in the Kensington Palace compound. But it is still special because it was here that the royal romance first started to blossom.
Markle's former home is located on Yarmouth Road in the upscale Toronto neighbourhood of Seaton Village. The estate agents describe it as a "stylish designer inspired home".
It features three bedrooms, two bathrooms, two garages and a spacious backyard, where the actress would often throw barbecue parties for friends.
The exterior is plain and modest, but the interior is ultra-modern and sophisticated. Most of it is done up in white and different shades of grey. Even the paintings are mostly black and white. There are also a couple of Union Jack-printed cushions adorning the living room sofa.
When she lived here, Markle had two of her beloved dogs Bogart and Guy for company. The Labrador-shepherd and beagle's kennels and play area have been kept intact in the garden outside. She had previously shared a picture of the two dogs on Instagram lying on the deck outside with the caption: "We ball so hard. Really, we do."
With the future royal being the last occupant of the house, it already has a unique selling point. The property is now up for sale for £810,000 ($1.8 millon). According to the Daily Mail, the price is £500,000 more than Markle paid for it.
Prince Harry is said to have flown to Toronto to meet his then girlfriend at least twice a month. "We were able to really have so much time just to connect and we never went longer than two weeks without seeing each other, even though we were obviously doing a long distance relationship... We made it work," he said in the couple's first joint TV interview last month.
Prince Harry and Markle are set to be married in May 2018 at St George's Chapel at Windsor Castle.