Kate Middleton opened up about her sister Pippa's forthcoming nuptials on Saturday (20 May) at the Queen's first annual garden party of the season.
Held at Buckingham Palace on Tuesday (16 May), the royals were blessed with good favour – meaning no rain. They mingled among Her Majesty's 8,000 guests who had high hopes of meeting the likes of the Duke of Edinburgh, the Duke and Duchess of Cambridge, Princess Beatrice, the Earl of Wessex, Princess Anne, the Duke of Kent and Prince and Princess Michael of Kent.
Middleton, 35, chatted to guests Andrew Bates and his wife Janet about 33-year-old Pippa's wedding on the weekend, where she'll marry her hedge fund manager fiancé James Matthews, 41, in a tranquil ceremony in St Mark's Church, Berkshire.
The mother-of-two confessed to being nervous about how her children, Prince George, three, and Princess Charlotte, two, would behave at the ceremony, in which they have designated roles as page boy and bridesmaid.
Middleton, who wore a custom made satin blue coat dress by Christopher Kane for the outdoor event, is said to be looking forward to her sister's big day, however.
Bates, 55, from Coventry, said: "She said that they were all really looking forward to her sister's wedding at the weekend but she was a bit worried about how her children might behave.
"She said she was hopeful that they would be good but you never know at that age," MailOnline reports.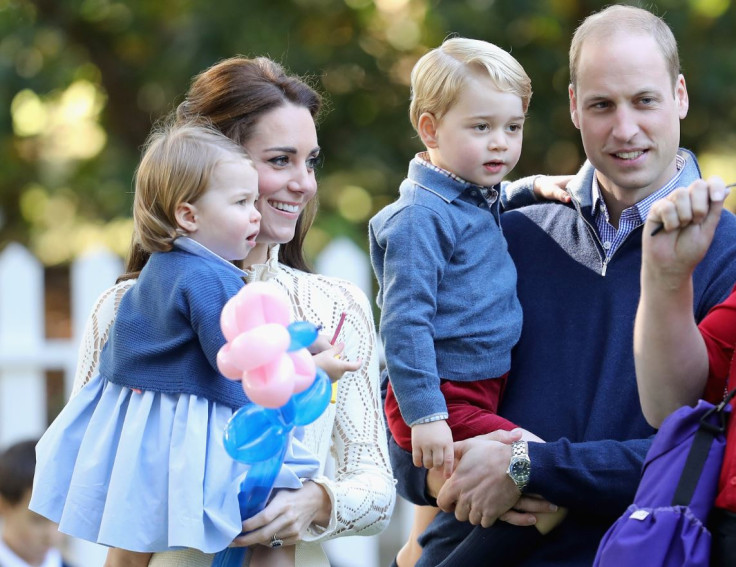 Bates was invited to the garden party since he has worked on the sound for the Queen's speech and other major royal events over the past 28 years.
He added: "She was really interested in that, particularly when I explained that I had never been to Buckingham Place outside of work. The Duchess wondered how it felt to be on the other side of the fence."
The Queen hosts up to three garden parties at her London residence every summer, with the addition of one at the Palace of Holyroodhouse in Edinburgh. Guests can expect a quintessential English spread of tea, cakes and sandwiches served by some 400 waiting staff.
The revelation that Middleton is slightly anxious about her sister's wedding comes as it has been reported that a glass palace conservatory from Belgium was ordered for the wedding reception held at the Middleton residence in Bucklebury, Berkshire.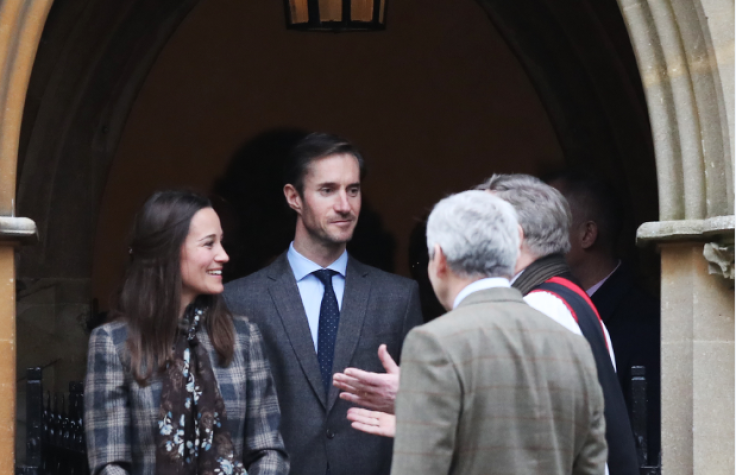 The huge glass building was reportedly shipped in from Belgium and was being installed by Peppers Marquees – which has a royal link by holding the only warrant for supplying marquees to the Prince of Wales.
Over the past week, Middleton has been spotted around South Kensington and in and out of skin clinic Santi London.
More than 300 guests are set to attend the reception – including Prince Harry's girlfriend Meghan Markle – despite only 150 people going along to the day ceremony on a ''no ring, no bring'' policy. This means that guests can only bring plus ones if they are married or engaged.