The Duchess of Cambridge has reportedly been 'banned' from next month's Bafta Awards after growing concerns she would upstage fellow guests.
Prince William – who is the president of Bafta – was set to attend the ceremony with his wife Kate after a two-year absence. But according to The Sun, their plans to hit the red carpet next month could be scuppered due to growing fears that the glamorous duchess could steal the spotlight.
If Middleton did attend, it would be the first time she would accompany her husband to the official event. However, separate sources have claimed that senior staff at the organisation suggested it would be preferable if William turned up alone.
They claim that 35-year-old Kate – renowned for her elegant style choices – could detract from nominated A-listers who are always well turned out, such as Emma Stone and Amy Adams. Bafta chief executive Amanda Berry is attempting to fix the situation as concerns grow.
One 'insider' said: "William has faced serious criticism from the film industry for missing the Baftas the last two years, despite being our president.
"As a result of that feedback, he made it clear he wants to go this year and even bring Kate. It would be a real show of his commitment towards Bafta and create headlines around the world."
"But it was then expressed by senior staff within Bafta that Kate's attendance will totally distract from all the film stars there," they said.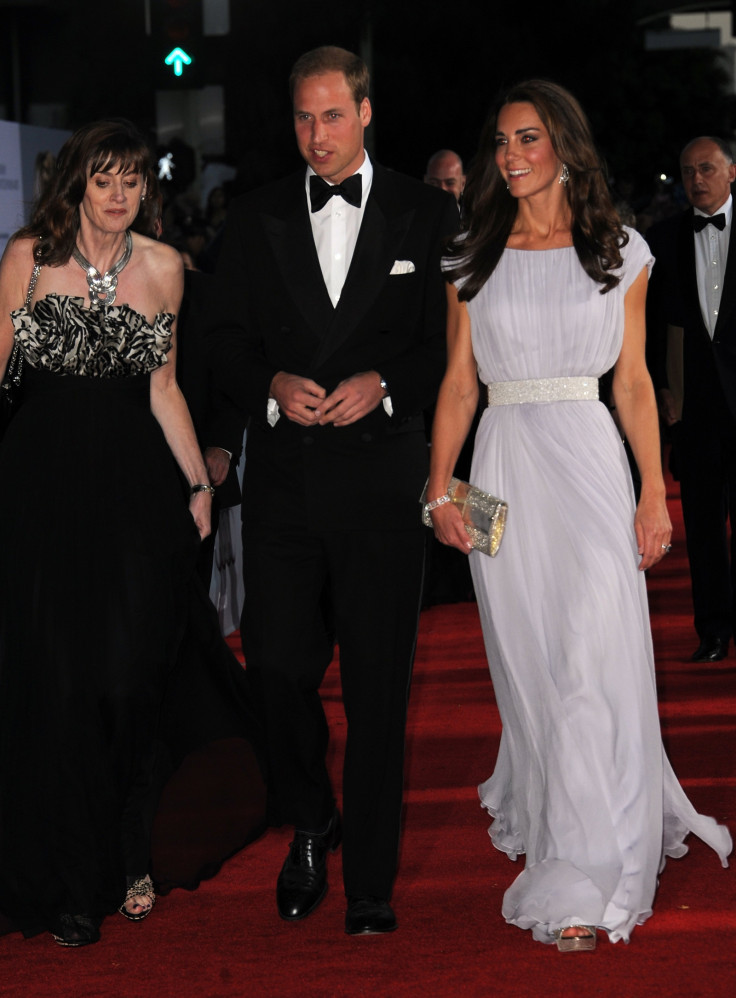 And staff may be right, as Middleton's appearance at the Baftas dinner in Los Angeles in 2011 caused quite a stir. Wearing a pale lavender gown by Alexander McQueen – which showed off her waist with its jewel-encrusted belt – all eyes, and cameras, were on the royal as she inadvertently drew attention away from the likes of Nicole Kidman and stars.
In defence of the latest report, Bafta have stated that they extended an invitation to the couple and that the report that William was asked to attend alone is "completely untrue."
A spokesman told The Sun: "We would be delighted to welcome Their Royal Highnesses any year they are able to attend."
The ceremony is set to take place at the Royal Albert Hall on 12 February, with veteran English director Ken Loach potentially walking away with Best Film and Best Director awards for I, Daniel Blake.