Prince Harry's romance with Suits actress Meghan Markle appears to be getting more serious by the day, and it has now emerged that the royal whisked his girlfriend away on an "extreme" camping trip surrounded by polar bears.
Ever the romantic, Harry reportedly wanted to "test her love for him" by spending a night in the Norwegian wilderness – with their only company being wild predators.
The couple travelled to the remote mining town of Barentsburg for the special camping trip, and it was an indication that the 35-year-old TV star could be the one for Harry, according to the Daily Star.
An unnamed source told the publication: "Harry always said that he'd know if a girl was the one if he could take her to the middle of nowhere and she survived.
"Harry's always on this quest for inner peace and it's only in these silent spots he seems to find that. Allowing Meghan into that world was a huge love test."
It is thought that the lovestruck couple made the trip at the beginning of January, shortly after they rung in the new year in the northern city of Tromso – where they allegedly went to see the Northern Lights.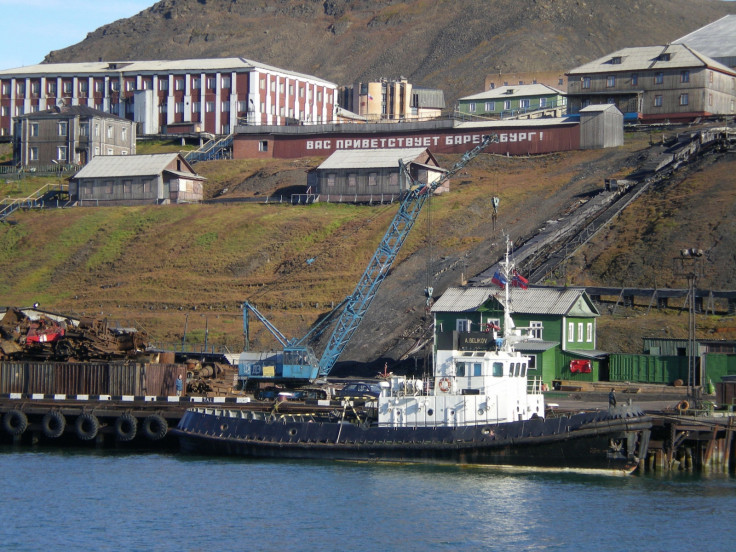 Harry, 34, and Markle then headed north to the remote Svalbard archipelago, in the Arctic Ocean, before making the treacherous eight-hour drive across the tundra on snowmobiles.
The couple – who have been dating for approximately six months – reportedly spent the night in, camping in polar bear territory while accompanied by "The Ice Ninja" explorer Inge Solheim – who so happens to be a pal of Harry's.
Svalbard visitors are required to carry appropriate scare devices, and even guns, to ward off polar bears when travelling out of main territories. But the couple were not exposed to any danger as Solheim apparently used flares to keep the marine mammals at bay.
During their stay in Tromso, outdoors enthusiasts Harry and Markle reportedly enjoyed whale-watching. They also spent the night under the Aurora Borealis and participated in numerous other winter-themed activities. Take a look inside the lovebirds' luxury Norwegian getaway here.