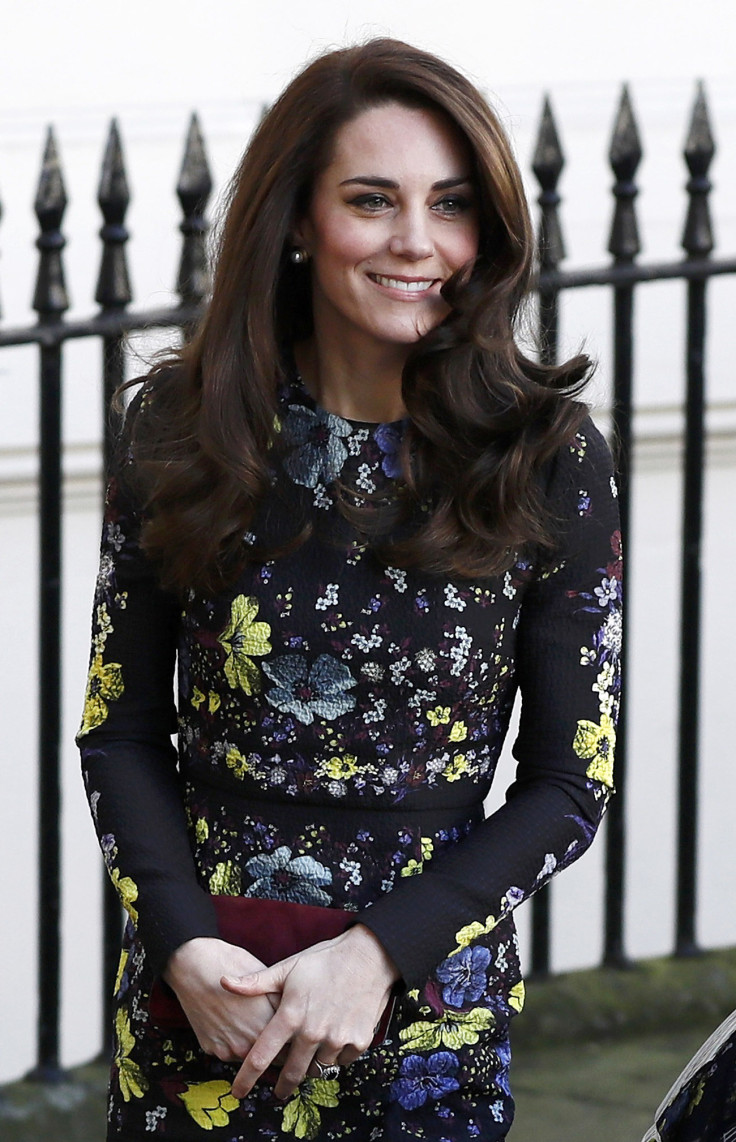 Kate Middleton could be following in the tongue-in-cheek footsteps of Prince Philip, Duke of Edinburgh, if her recent comments regarding husband Prince William are anything to go by.
The Duchess of Cambridge, who turned 35 earlier this month, proved she and William are just like any married couple who like to poke fun at themselves.
The royal couple attended the Institute of Contemporary Arts on Tuesday (17 January) in support of Heads Together, an organisation which aims to open up conversations and raise awareness about mental health. The young royals founded the charity along with Prince Harry to end the stigma surrounding mental health issues.
Kate and William met and spoke to many people during the visit, with one being Good Morning Britain journalist Sean Fletcher. During their chat, William, 34, spoke about his plans to run the London marathon at some point in the near future.
Fletcher told the duchess: "I chatted to Prince William, and he has promised that he will run a marathon in Kenya sometime."
Kate offered her thoughts on her husband's ambitions, in quite the hilarious manner, quipping back: "I'll believe it when I see it."
Kate's joke provided a light-hearted moment during the rather serious day as the royals and Prince Harry shared a joint speech at the event.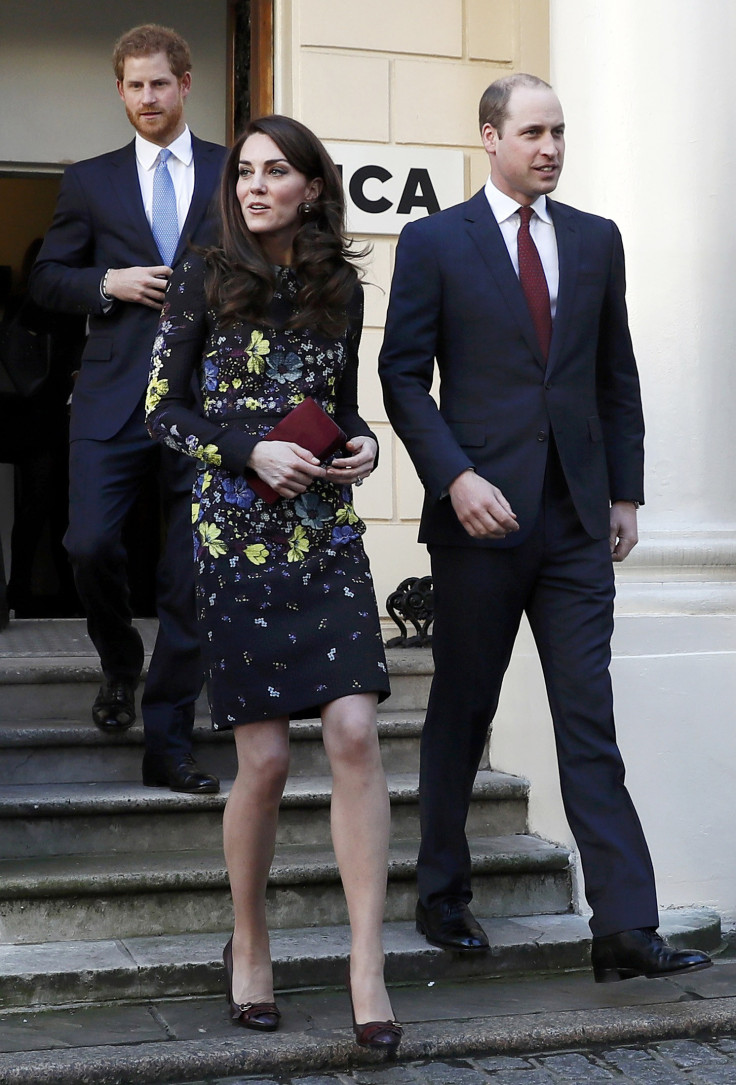 William told the press: "Talking to someone else is a positive and confident step to take – but for too long it has been a case of 'Keep Quiet and Carry On'. As a result, too many people have suffered in silence for too long, and the effects of this can be devastating."
Kate added: "William, Harry and I have been very privileged to witness in the course of our work countless examples of simple conversations that have changed lives, which were the first step on a path to recovery," she said. She also claimed that when dealing with mental issues, "two heads are better than one."
Meanwhile, Harry pointed out that seeking professional help is not the only way to combat mental problems, stating: "We can all help each other. You don't need any qualifications to help your mate, simply to listen to what they have to say."