Kate Moss and Naomi Campbell have been named as the faces of the 2016 Fashion Targets Breast Cancer campaign.
In a striking, pared-back campaign shot by Mario Testino, the models return to the same shots they posed for 20 years ago for the charity set up by Ralph Lauren in 1994 after he lost a close friend to the disease.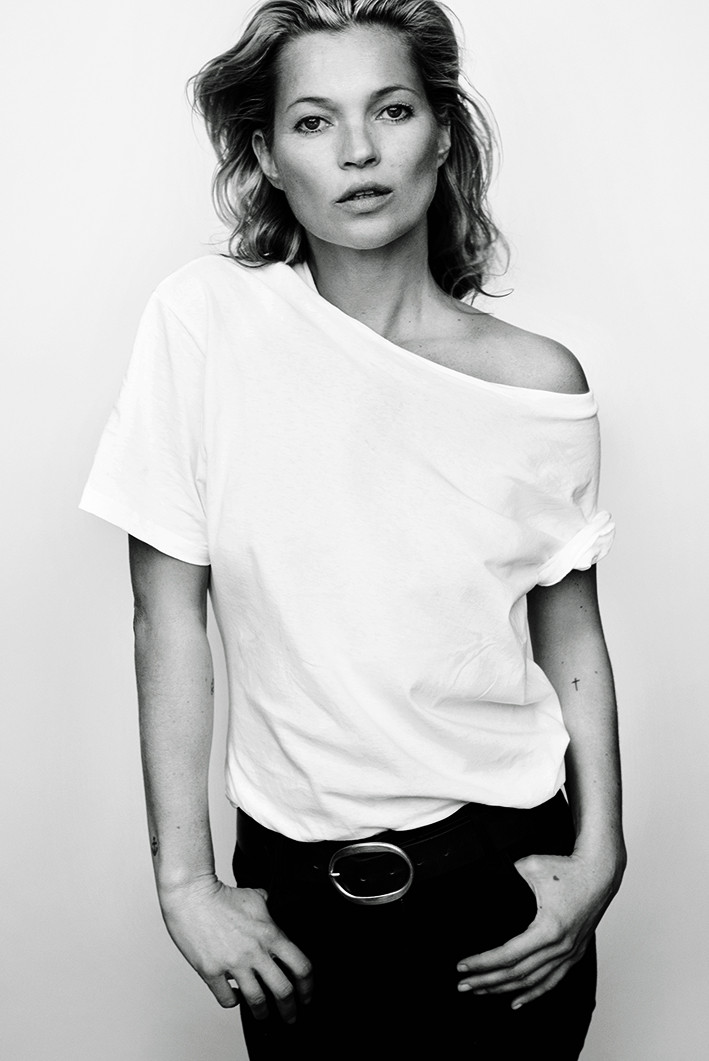 This year marks the 20th anniversary of the campaign's work in the UK, with more than £14m ($20m) raised for Breast Cancer Now's research from the specially designed range.
The likes of Marks and Spencer, River Island, Laura Ashley and Topshop have all contributed to the 2016 exclusive range that includes everything from the annual T-shirt release to jewellery and high street fashion, with all donating at least 30% of the profits to the charity.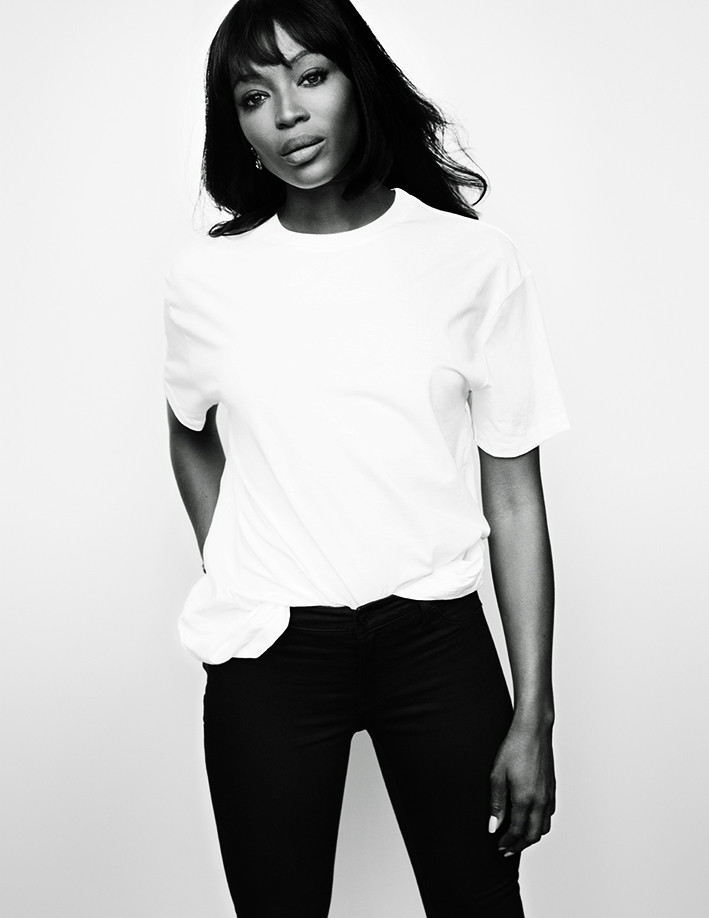 The aim of Fashion Targets Breast Cancer is to ensure that by 2050 there will be no more deaths from breast cancer.
"It's great to be returning to support Fashion Targets Breast Cancer on this very special anniversary year," Kate Moss said. "Since its UK launch in 1996, when I first appeared in the campaign poster, Fashion Targets Breast Cancer has gone on to impact so many lives by funding vital research into this devastating disease.''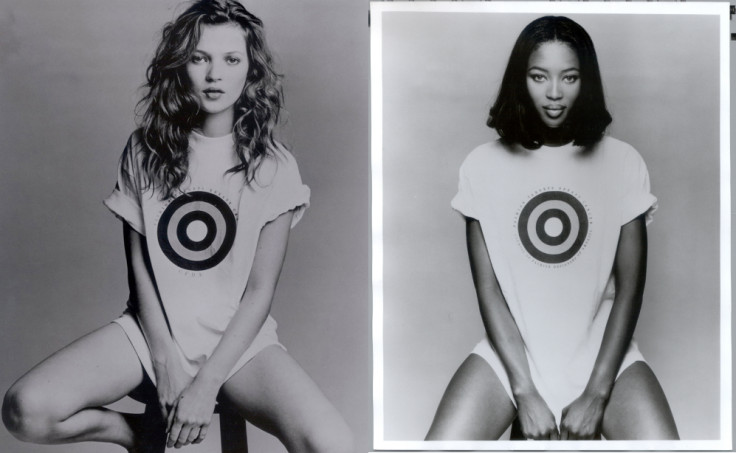 Naomi Campbell noted that she never expected "to experience first-hand the harrowing effect this disease can have on individuals, families and loved ones".
She added: "For the last 20 years, Fashion Targets Breast Cancer has united us all – scientists, models, designers, mothers, photographers, retailers – as a powerful force against the disease. That's two decades of incredible support for cutting-edge breast cancer research and it's vital that we don't stop now."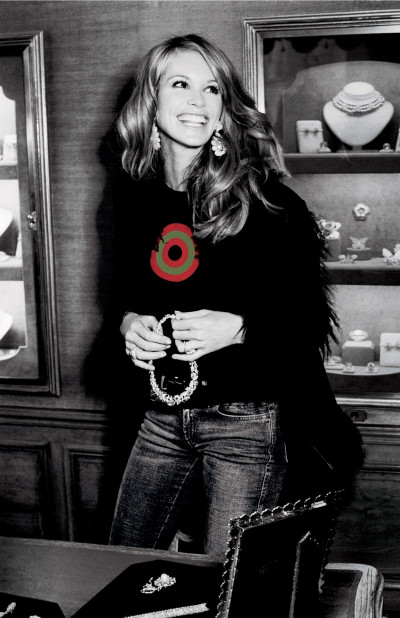 The campaign has consistently had the support of some of fashion's most influential faces, with the likes of Claudia Schiffer, Elle Macpherson and Erin O'Connor joining Campbell and Moss in wearing the circular logo T-shirt synonymous with the campaign.
Photographer Mario Testino couldn't say no to this year's shoot. "Sadly, we have all been affected by cancer at some point in our lives," he said. "And there is nothing worse than knowing that a woman close to your heart has breast cancer. That is why this campaign is so important." Testino joins the likes of Ellen von Unwerth, David Bailey and Rankin who have all shot for the charity in the past, as well as Patrick Demarchelier who photographed Campbell and Moss back in 1996.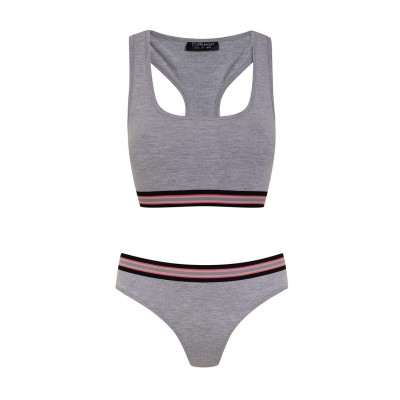 Head to www.fashiontargetsbreastcancer.org.uk to shop the collection now.
#WearYourSupport