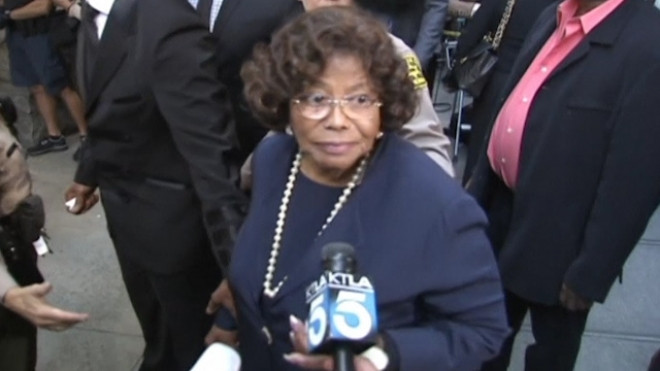 Michael Jackson's mother has been ordered to pay $800,000 in legal fees to AEG Live.
Katherine Jackson and the Jackson family filed a lawsuit against the concert promoters behind the pop star's This Is It tour, claiming there were responsible for his death.
The Jackson family had demanded that AEG Live accept responsibility for the singer's death and pay $85million (£51million) to each of the star's three children, Prince, 16, Paris, 15, and Blanket, 11, for emotional loss, and up to $1.6billion (£958million) for economic losses.
However, in October 2013, a jury ruled that the company were not culpable for the singer's death in 2009 or for hiring physician, Conrad Murray to care for Jackson during the tour.
It was found that Murray was not unfit or incompetent for the role , which formed a central argument in AEG's defence.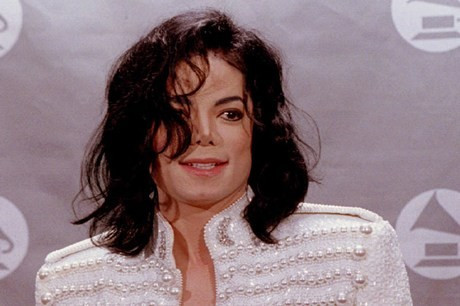 Michael Jackson died of acute Propofol intoxication on June 25, 2009, after suffering a cardiac arrest. He was 50.
The Los Angeles County Coroner ruled his death as a homicide and Murray was convicted of involuntary manslaughter. He was sentenced to four years in jail, but was released last October after serving two years of his sentence.
AEG Live had sought $1.2million to cover costs, but Katherine Jackson's lawyers disputed the sum claimed.
The company included an itemised list of costs from the five-month trial which included $540,000 for models and blow-up court exhibits, $118,000 for unnecessary testimony, $53,000 for sheriff officers, $20,000 for 1,000 pages of jury instructions and other documents, and $9 in parking fees.
Los Angeles Superior Court Judge Yvette Palazuelos ordered the firm to remove $400,000 in expenses from their claim.
An appeal will be concluded in November.