Kayla Jean Mueller dead: Hostage 'given to Isis commander' US intelligence says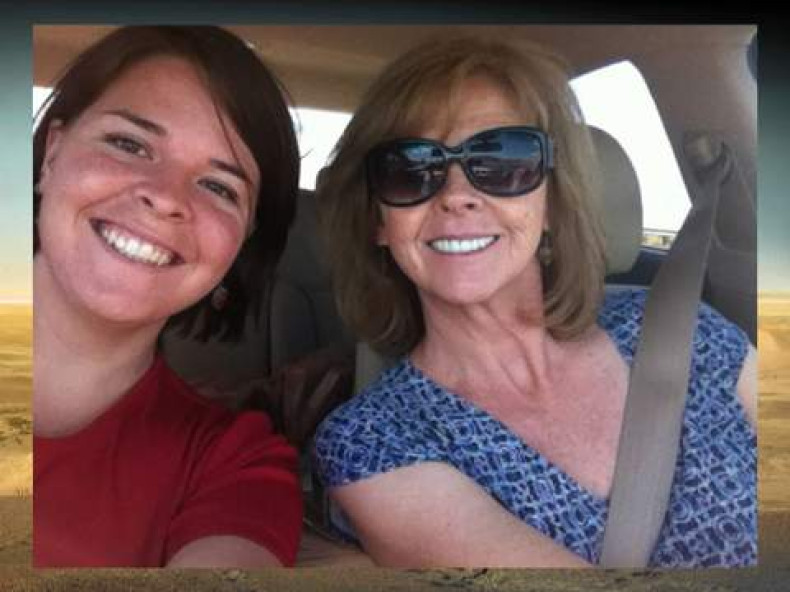 The American Islamic State (Isis) hostage Kayla Mueller, who has been confirmed dead by the White House, was reportedly given to a commander in the Islamist militant group, possibly as a bride according to reports in the US intelligence community.
The Arizona aid worker was often reported to be in the company of an IS leader who had custody over her, according to an official quoted by ABC News who referred to indirect intelligence they managed to gather in Syria.
"IS didn't see her as a hostage or a bargaining chip," the official said.
Accurate information on Kayla Mueller terrible experience as a captive at the hands of IS is hindered by the lack of ground-level intelligence from Syria. American agents rely on "airborne collection platforms" to gather intelligence such as satellites and drones.
In a letter that Mueller wrote while in captivity last year and released by the family after the confirmation of her death, Mueller said she was "in a safe location, completely unharmed [and] healthy". She said she was being treated "with the utmost respect [and] kindness".
News that Mueller was forced to marry an IS fighter was also reported by CBS News.
US president Barack obama revealed in an interview with Buzzfeed news that Mueller was one of the hostages that US forces tried to rescue in a failed operation in Syria last July.
"I deployed an entire operation -- at significant risk -- to rescue not only her but the other individuals that had been held and probably missed them by a day or two," Obama said.
IS demanded $6.6 million and the release of US prisoners for the life of the 26-year-old woman. After the deadline passed, no real information on Mueller's whereabouts were known to American spies. Only recently, evidence of a visual sighting of Mueller was obtained by intelligence agencies, according to ABC News.
However, over the weekend IS provided Mueller family with proof of her death, including photographic evidence, which was later verified by US agents.
Several Isis-linked Twitter accounts have claimed that the aid worker was killed in the Jordan bombing raid on the Syrian de facto capital of IS, Raqqa, last Friday.