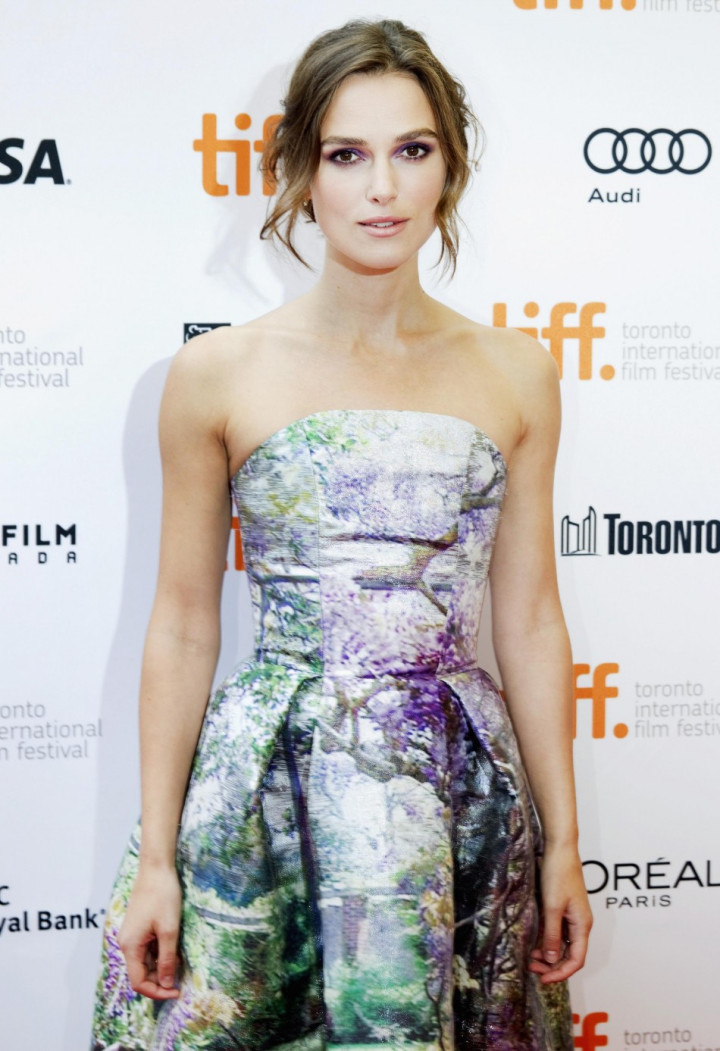 Hollywood actress Keira Knightley has revealed that she will never return to her secondary school after she was branded 'disgusting' for kissing a girl at her prom.
Speaking to Vulture.com, the Pirates of The Caribbean star recalled the barrage of homophobic comments directed at her when she showed up with a girl as her date.
"Even when I was a teenage girl, I was like, 'Ugh, I really don't like this,' so that's never been my place in time," the 29-year-old British star said.
"'I went to prom with my best mate, Emily. We both turned up an hour late, and I'd been filming Bend It Like Beckham, and I turned up in leather pants and a crop top.
"Emily was a model and had been in Paris shooting something, and she turned up as the boy, so she had a black tie with ripped jeans on, and everybody else was completely dressed up, obviously, in that kind of finery, and then we had our picture taken underneath the thing, and she's kissing me, and we were told that that was disgusting."
Teachers were so appalled by her behaviour that they scolded her and banned her from taking home a copy of the offending photo. They even advised her to reconsider her outfit choices for any future school event.
"It wasn't allowed to be displayed... because it wasn't appropriate," she said.
"One of the teachers took us both aside and said we were never going to come to anything if we didn't know how to dress appropriately for events like that. So that was my prom. We had a great time!"
Knightley is currently promoting her latest film, Laggies, which opened in cinemas earlier this month. In the romantic comedy she plays Megan, a 28-year-old who realises very little has changed after attending her 11-year high school reunion.