The Kelly Clarkson Show premiered on NBC, Monday night, and it has already become a talk of the Twitter town and why not? After all, it had everything— laughter, tears, a Grammy-winning hostess Kelly Clarkson, special announcer Steve Carell, and an incredible guest Dwayne "The Rock" Johnson.
From being the winner of the first season of American Idol, a Grammy winner, a Voice coach, Clarkson started her new television career with her own daytime talk show. It opened with Steve Carrell as a guest announcer, introducing the host in the most epic manner.
This was followed by Clarkson's performance of Dolly Parton's "9 to 5." What followed after were a few big celebrity guests, and delightful surprises. A newly married Dwayne Johnson apparently cut short his honeymoon to fill in for friend Kevin Hart. The comedian was scheduled to be the first guest of the show.
Meanwhile, E!News found out what the new show is all about, what fans can expect in every episode. "We start every show with a song so I'm covering an artist I really like and I'm in my element so I'm comfortable," Clarkson said.
Fans can expect her to perform some of the greatest songs of all time. She made it clear that the playlist is not restricted to her own songs. Like her tours, she is going to cover other great artists and incorporate the renditions in her show.
Furthermore, she revealed that she wants people from "every walk of life" on The Kelly Clarkson Show. Therefore, fans must note that they may not only see celebrity after celebrity.
"I want a show like that, to bridge that gap. I feel like there's a huge gap between whatever celebrity means or status or level and then everyday people. I'm that person. I want the show to be super inclusive. I want everybody," she explained.
So, who is coming next on The Kelly Clarkson Show? According to TVMusicNetwork, talk show sensation Ellen DeGeneres and Grammy winner John Legend. She will be introducing a viral sensation, 91-year-old "Instagrannie" too.
Episode 3 airing on Wednesday, welcomes Hollywood's favourite Jennifer Garner and Meryl Streep. Followed by Jay Leno and Bryce Vine on Thursday. Episode 4 features baker Marjorie Johnson celebrating 100th birthday, and a man who becomes a doctor in his 40s. The final episode of the week, episode 5, sees Chance the Rapper and comedian Jillian Bell.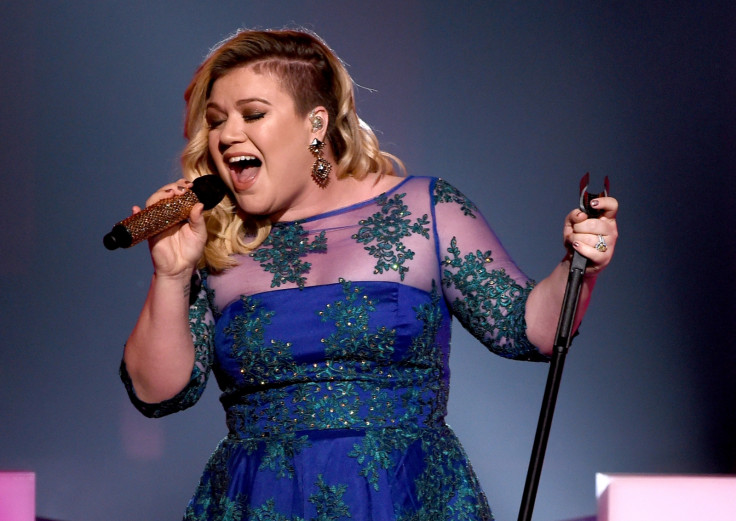 Meanwhile, each episode talks about important things suck as sustainable foods and features inspiring viral acts.
The Kelly Clarkson Show airs weekdays on NBC.