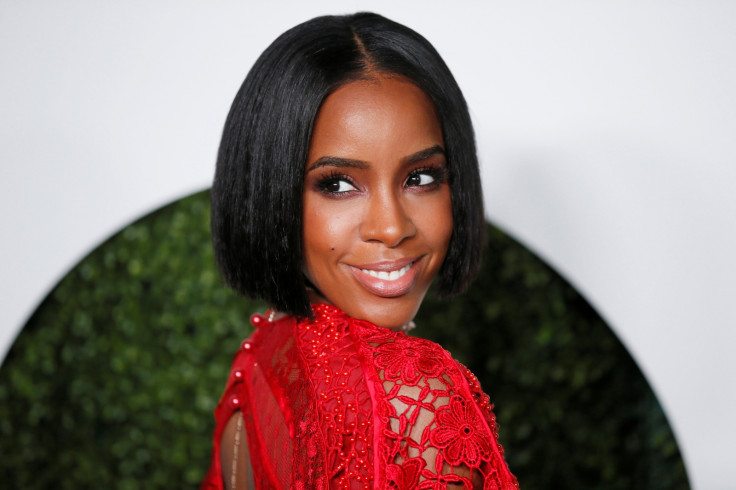 Anti-fur protesters, who were pretending to be fans of Kelly Rowland, ambushed the singer while she was in the middle of a book signing event at a bookstore in Ridgewood, New Jersey on Wednesday (12 April).
The Destiny's Child star was promoting her latest release Whoa, Baby! when the activists began chanting slogans against the use of fur and animal cruelty.
"Kelly Rowland has blood on her hands!" the group of protesters chanted as Rowland witnessed the sudden outburst from the side of the stage.
According to TMZ, the anti-fur protesters – who interrupted the promotions of Rowland's newly-released first book – played it cool until they made it to the stage on the pretext of getting clicked with the songstress. However, upon taking centre-stage, the group began demonstrating and rolled out posters featuring graphic content on animal cruelty.
Some of the signs included messages against killing animals for furs: "I don't want to die. Say no to fur." While one of the activists went on to voice the grievances saying, "This goes out to all the animals that were tortured and murdered so Kelly can wear their fur."
Throughout the protest, the 36-year-old singer – who was dressed in yellow stain attire – kept it low until she walked over to talk to someone on her team.
Footage of the event showed the protesters ultimately being escorted out of the room. TMZ reports that police were not called at the incident.
The Grammy-winning singer has turned into an author with her latest release, which she co-authored with her personal OB-GYN.
"Dr Bickman and I wanted to create an answer to what to expect after childbirth. No one told me what to expect physically, emotionally, or mentally," she had said of her experience.