Kendall Jenner becomes latest victim of Hollywood home robberies
The Los Angeles police believe the crime may have been an inside job.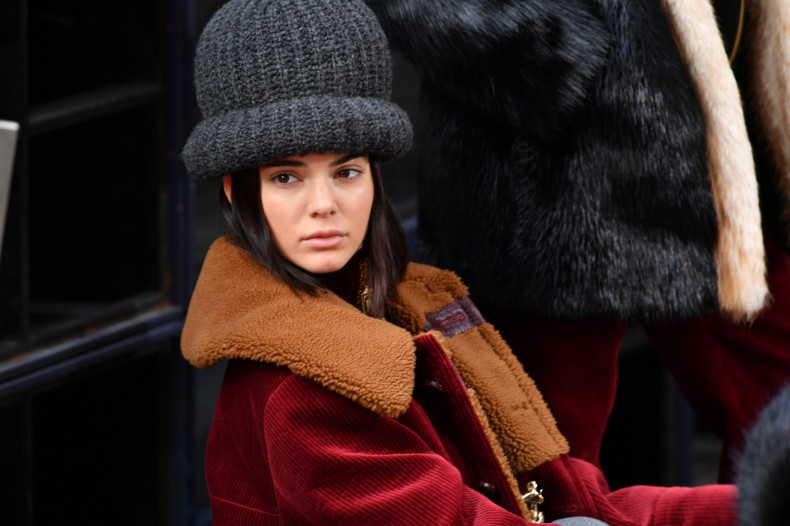 Kendall Jenner has reportedly become the latest victim of Hollywood home robberies. According to TMZ, the model had approximately $200,000 (£161,880) worth of jewellery stolen from her Hollywood Hills home.
The Los Angeles police told the celebrity website that they received a call regarding a burglary in the early hours of 16 March. Sources said that Jenner had spent most of the previous day out and realised her jewellery was missing from her bedroom later in the night.
Authorities were unable to find any source of forced entry and are suspecting that the theft may have been an inside job.
"Officers did a search of premises and no suspects were found," a spokesperson told E! News, adding that it's an "ongoing investigation."
Nicki Minaj, Yasiel Puig and Nick Young are among Hollywood celebrities whose homes have been broken into in recent weeks.
The incident at Jenner's house comes five months after her sister Kim Kardashian was robbed at gunpoint in Paris. Kardashian lost around $5.6 million worth of jewellery from her hotel room. In the 19 March episode of Keeping Up with the Kardashians, the 36-year-old talks about her horrifying encounter with the masked men.
"I thought it was you and Stephanie drunk," she tells Kourtney Kardashian, who was in Paris for the fashion week with Jenner.
"I'm calling to them, like, 'Hello! Hello! Hello!' and there's no answer," she explains in the clip.
"My heart started to get really tense. Like, you know your stomach just kind of like knots up and you're like okay, what's going on?" says the reality star. "I knew something wasn't quite right.
"I slid off my bed and picked up my phone and I'm like I don't know how to call 911 in a different country," she explains to her sisters in the upcoming episode. "And so I called Pascal (her bodyguard) and then the guy came and grabbed the phone from me, threw me on the bed and I was like this is it."