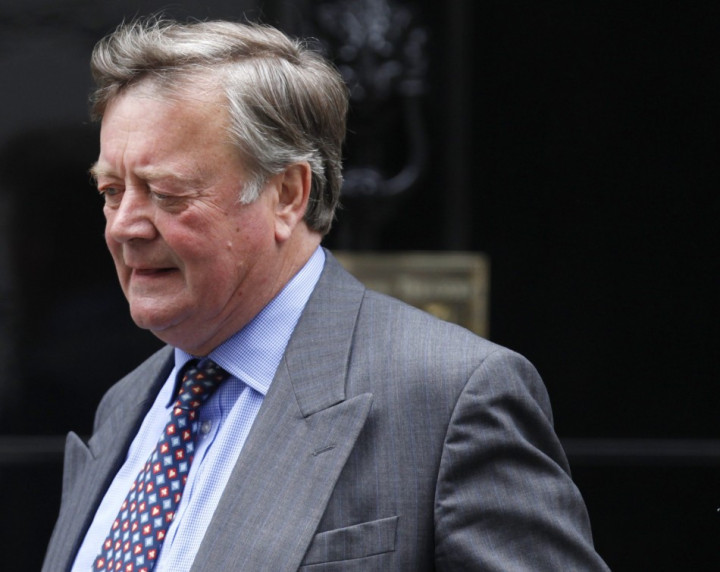 Kenneth Clarke's office has moved to defuse a row over a Conservative election promise to introduce a tax break for couples, less than 24 hours after Clarke said the pledge was unlikely to be fulfilled before 2015.
Speaking in an interview with the Daily Telegraph, minister without portfolio Clarke said: "We never committed ourselves to married couples' tax by the end of the parliament."
When he was reminded that just such a commitment had appeared in the Conservative manifesto, Clarke said: "I'm married, I'm not counting on it. I don't remember anyone promising that kind of thing."
The promised tax break was to be aimed at couples with only one income, and would be worth around £150 per year. It was opposed by the Conservatives' Liberal Democrat partners in government.
By Saturday 27 October, however, Clarke had changed his tune, according to the BBC.
A spokesman said: "It was a comment, not a statement of policy. Any tax changes are a matter for the chancellor."
"He completely accepts it's going to happen," a spokeswoman later added.
The 72-year-old MP for Rushcliffe is a lover of jazz music, who often displays an improvisational style of his own in interviews.
In 2010, then secretary of state for justice, Clarke courted controversy by stating that short prison terms were ineffective, signalling a move to longer sentences. By the end of the year, he was trying to cut prison numbers by going back on a Conservative Party election promise to imprison anyone carrying a knife illegally.
The following year he was caught in another scandal when he attempted to introduce measures to cut the prison sentences of those who pleaded guilty, including rapists. He inserted his foot even deeper in his mouth by appearing to suggest in a Radio 5 Live interview that some kinds of rape were more serious than others, a suggestion he later denied making.