Kent man racially abuses Muslim taxi driver over a £42 cab fare leaving him 'horrified'
The self-employed driver, who has asked not to be named, said he was scared to return to work.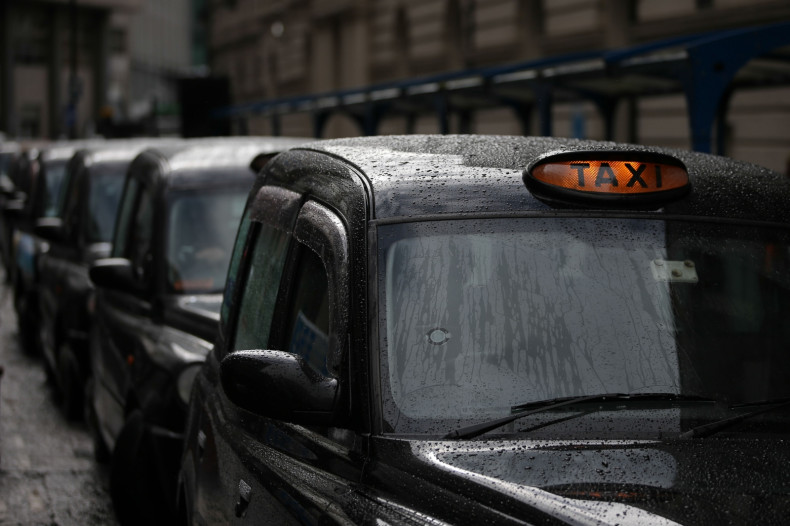 In a shocking video, a passenger is seen attacking a Muslim cab driver with racist abuses outside Tunbridge Wells train station in Kent during the New Year's Eve weekend. The heated exchange apparently ensued over the cab fare – amounting £42 – and soon turned violent, leaving the driver, who is originally from Afghanistan, scared of returning to work.
The self-employed driver, who has asked not to be named, said he has lived in the city of UK for about 15 years now but was left horrified when the man charged him with expletive-ridden abuses and racist insults during a half an hour long rant.
Following the outburst, police were called to the situation. They have now launched an inquiry into the incident and are looking for the accused man.
Explaining what exactly happened on the night of 30 December, the 31-year-old taxi driver told Kent Live, "The man came up to me and said he was looking to go to Horsmonden, about 12 miles away, and I rounded the price to £42."
"Straight away he was asking me where I was born and then started getting very aggressive and shouting some horrible things," the taxi driver said, explaining, "I tried to be as calm as possible and recorded some of it. He seemed to be with his girlfriend and I told him 'shame on you, look at your girlfriend, you shouldn't be talking like this in front of her'".
"The whole thing went on for about half an hour and I went straight home and couldn't sleep at all, I'm so worried about working again tonight," he said.
Hurling a torrent of racist abuses, the man called the victim a Muslim c*** and a Muslim f***, as per reports. "You're in England not in f****** Bangladesh," the man was reported as saying to the taxi driver.
While the incident has left the unnamed taxi driver worried about resuming his job as a cab driver, he did speak about installing CCTV in his vehicle as a precaution.
"Normally Tunbridge Wells is a very nice town, I have lived here a long time, but it feels like in the last year it has been getting worse and worse – since Brexit," the cab driver said, "Just this year I have seen about three similar things happen, it really is horrible and very worrying."
Further investigation into the incident is being carried out by the British Transport Police. A spokesperson for Kent Police said, "Kent Police was called at 11.47pm on Saturday, December 30 regarding a reported disturbance outside the railway station in Vale Road, Tunbridge Wells."
"Officers attended and spoke to a man who reported being racially abused by another man who had left the scene. The officers searched the area but were unable to find him."