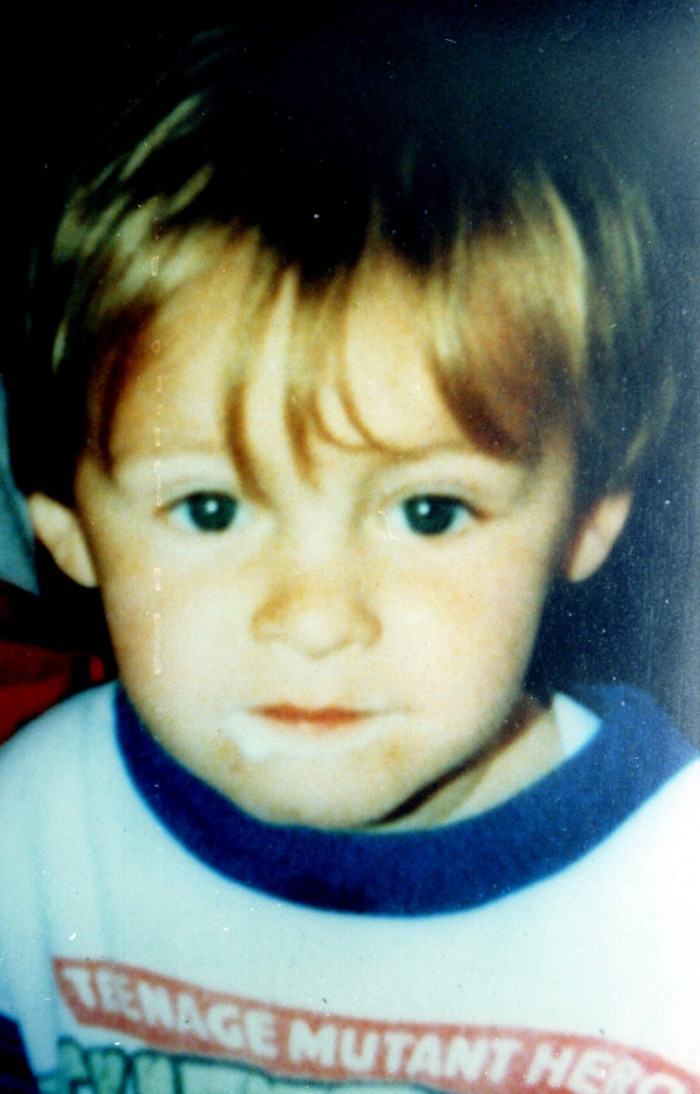 A performing arts student from Kent who sent vile messages to the mother of murdered toddler Jamie Bulger on Twitter has been jailed for three years. Chloe Cowan, 19, from Margate, who wasn't even born when Jamie, two, was abducted and killed by 10-year-olds Jon Venables and Robert Thompson in 1993, tormented Denise Fergus between January and June 2015.
Canterbury Crown Court heard how Cowan, who had a ghoulish fascination with child murder and child rape, set up Twitter accounts as "Bulger's Ghost" and in the name of Jon Venables, from which she sent Fergus a message saying: "You all know who I am, the lad who abused Jamie Bulger, hahaha."
When police raided Cowan's home they found images of dead and mutilated children and one of Jamie's grave on her computer. There was another of Mrs Fergus with a hangman's noose around her neck and the infamous still from CCTV footage showing Jamie being led away by his killers.
Cowan, who was said in psychiatric reports to have an "emotionally unstable personality disorder," had also set up another account under the name Farina La Rose, using her own date of birth and claiming to be a child murderer. Prosecutor Peter Forbes said: "She created another [account] called Life Of LaRose receiving texts in which she said she got goosebumps from lifeless infants and on that internet site were pictures of children on train tracks."
Cowan, who changed her plea to guilty to a charge of stalking, had received numerous death threats after her identity became known, according to The Mirror. However Judge Adele Williams jailed her for three years and banned her from contacting Jamie's family for 10 years, saying she targeted Mrs Fergus with a "cruelty which was truly breathtaking".
The murder of Jamie by 10-year-old Venables and Thompson caused horror throughout Britain in 1993. Both boys were jailed for murder but only served short sentences because of their age. On release they were given new identities but Venables was again imprisoned and his identity revealed after being convicted of child pornography charges. Thompson has reportedly never reoffended and lives under a new identity.