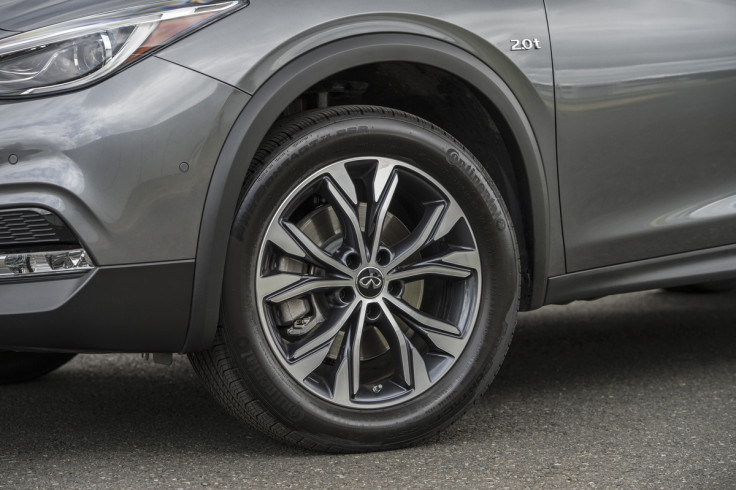 A couple in Kentucky were surprised to find a promotion advertising a car for $17,000 (£13,100) less than its retail price but they were even more surprised when the company said they would honour the glitch.
Sherri Cooper of Oldham County told local station WDRB that she was surprised to find the advert for a brand new Infiniti QX30 for $17,790 - almost half of its usual price of $35,000 (£27,000).
Cooper said that she told her husband, who called a local Louisville dealership to see if the price was for real.
Sherri's husband, Chris, told WDRB that he was so surprised by the amount that he thought there might be something wrong with the car.
The sales manager told the couple that there was no way they could honour such a low price, according to local news.
But after contacting the company about the price glitch, the website was taken down for fixes and the sales manager, Cam Meredith, said he was surprised by what happened next.
"I was contacted then by Infiniti a few hours later, and they said, 'Take the deal,'" he told the news channel. According to Mereditch, the company said they would reimburse the dealership for the lower price, saying that 'integrity' and 'reputation' were more important to them".