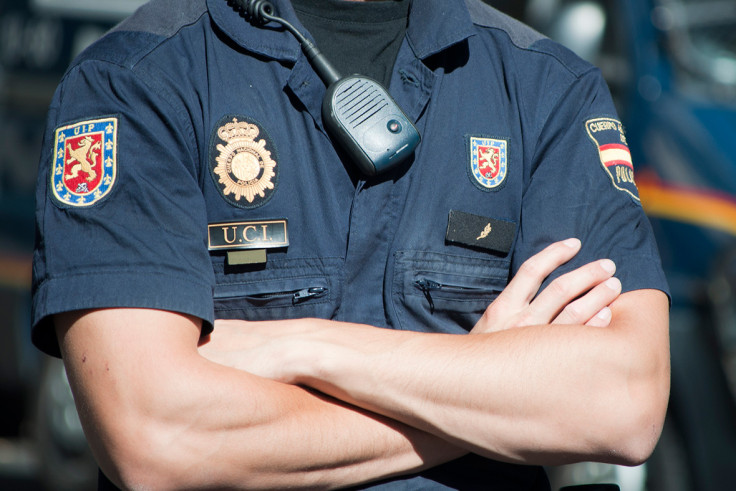 Kentucky has become the second state to enact a Blue Lives Matter law that rates attacks on police officers as hate crimes.
The bill signed by Kentucky governor Matt Bevin follows a similar law in Louisiana, with other states reportedly considering implementing similar measures.
Representative Kevin Bratcher, sponsoring the bill, told The Wall Street Journal: "Police and firefighters do a very important job for us in society, and I believe if you're going to mess with them for doing their job you're going to get the full brunt of Kentucky law.
He added: "I want to give judges all the tools they need when it comes to punishment for those would hurt our first responders."
Indeed, various police unions want an attack on an officer to join other hate crimes outlined in a 2009 federal hate crimes law.
However, the consideration of such a move has prompted fierce debate, with some arguing harsh penalties already exist for those found guilty of attacking a police office, while others believe a new law would show solidarity with those in uniform – particularly following high-profile attacks on officers in Louisiana and Texas.
Defending the idea of registering attacks on police as hate crimes, the national president of the Fraternal Order of Police told the Journal: "It's no different because what we're seeing is people being attacked because of the colour of their uniform.
"If you will kill a police officer, you will kill anybody."