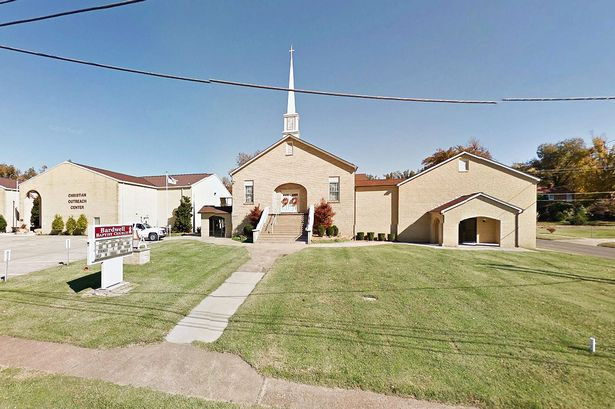 Police detective Cory Golightly was put on administrative leave after accidentally shooting his own mother at a wedding in Kentucky.
The 32-year-old officer was adjusting his jacket when the weapon fell out and fired through the holster when it hit the ground.
After the incident, Golightly was heard to say: "Mom, breathe and be calm. Be calm."
A hospital representative from Vanderbilt University Medical Center said Golightly's mother is in a stable condition.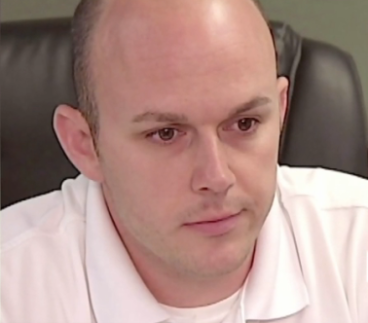 McCracken County Sheriff Jon Hayden told Sky News that the weapon, a .38 calibre revolver, is not standard issue from the police department.
He said Golightly and his mother were guests at Saturday's ceremony.
The incident happened during the nuptials at Bardwell Baptist Church in Carlisle County, according to WPSD.
Jeanine King, who was playing piano for the service, told the news station it was "so scary and terrifying" when she heard the shot.
"My initial reaction was, 'Oh my goodness. Could that possibly be a gun?'" Ms King said.
"Then my next thought was, 'Gosh, who's in the church with a gun?'"
Church warden Mike Collins explained what happened: "He [Golightly] was adjusting his jacket. The gun and holster fell out of his jacket and accidentally went off and shot her."
The Carlisle County Sheriff's Department is investigating.