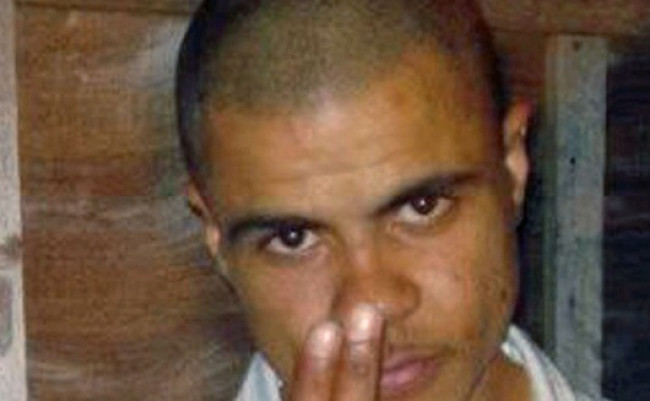 The UK government admits it has lost discs loaded with information surrounding three major police inquiries after sending them through the post.
The Ministry of Justice (MoJ) said the information is from three judge-led inquires - including two involving fatal police shootings.
The material relates to the inquiries into the police shootings of Mark Duggan in 2011 and Azelle Rodney in 2005. The third case involves the inquiry on Robert Hamill, who was beaten to death by Ulster loyalists in 1997, during which campaigners claim police did nothing to stop the attack.
An MoJ spokesperson said: "The government takes information security extremely seriously and this incident is a breach of the arrangements that should be in place. At this stage there is no evidence to indicate that the information loss arose from malicious intent."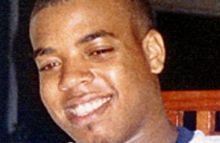 The department said one person has been suspended after "intensive searches" failed to retrieve the missing discs. The Duggan, Hamill and Rodney families have all been informed.
A spokesperson added: "Government officials became aware on 8 January that two discs containing documents relating to these inquiries were missing, having been dispatched by post.
"Immediate steps were taken, including intensive searches to locate the discs. These searches continue with police assistance. The discs have not, as yet, been found."
Each inquiry involves several witnesses, including police officers, who were granted anonymity over fears to their safety if they gave evidence. The MoJ have not confirmed if these missing documents contained any personal details.
Rodney was shot six times by an officer identified only as E7 in Edgware, north London in April 2005. Duggan was shot twice when police stopped a taxi he was travelling in on August 2011 in Tottenham, north London. His death sparked the 2011 riots in London and across the UK.
Hamill, a 25-year-old Catholic, was beaten by a loyalists in Portadown, Co Armagh, in April 1997. Campaigners believe police in Northern Ireland colluded to be involved in the beating of Hamill.