Kenya Coastal Attacks: Lamu Governor Arrested over Mpeketoni Massacre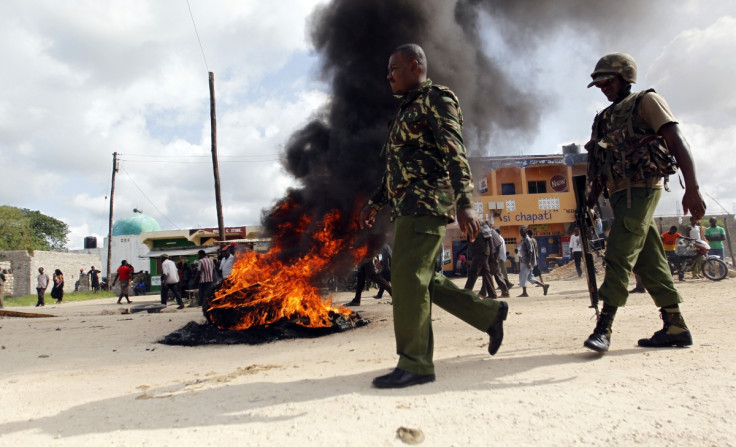 The governor of a renowned Kenyan tourist region has appeared before a Mombasa court, after he was arrested in connection with a twin attack that killed more than 60 people earlier this month.
Police said that Lamu County governor Issa Timamy is under investigation for a number of crimes including murder, forceful eviction of population and terrorism.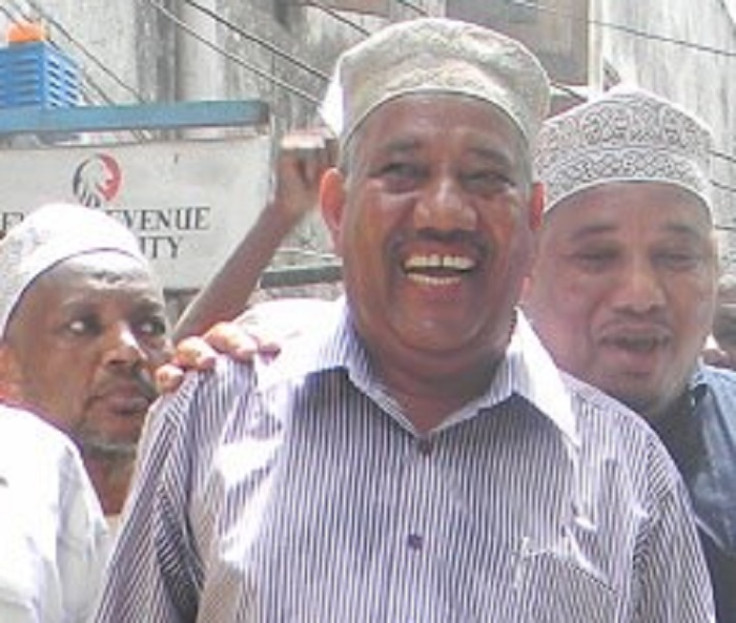 Lamu governor Issa Timamy has been arrested.
Facebook
The accusations are related to two night raids carried out by gunmen in the coastal town of Mpeketoni and the nearby village of Majembeni, on June 15 and 16.
Prosecutors demanded Timamy remains in detention for 14 days, while police investigate his alleged role into attacks.
A judge has remanded the 55-year-old politician in custody until a final decision is made next week.
At least 48 people were killed, as gunmen with automatic weapons opened fire on unarmed civilians in Mpeketoni.
Witnesses said the attackers went from door to door asking if men living there were Muslim and if they spoke Somali. Negative answers were followed by gunfire.
Some 24 hours later 15 people were killed in a similar raid a few kilometres away, in the village of Majembeni.
Somalia's Islamist militant group al-Shabaab claimed responsibility for both attacks, saying they targeted Christians and government officials.
Mpeketoni is a mainly Christian settlement in what is otherwise a Muslim-majority region.
Nevertheless Kenya's president Uhuru Kenyatta maintained that local political leaders were to blame for what he described as "politically motivated ethnic violence".
Most of the victims were from the same ethnic tribe of Kenyatta, the Kikuyus. Timamy belongs to the opposition United Democratic Front (UDF).
Kenya is not new to episodes of ethnic violence. In 2007, more than 1,000 people were killed in tribal clashes after a disputed election.
© Copyright IBTimes 2023. All rights reserved.