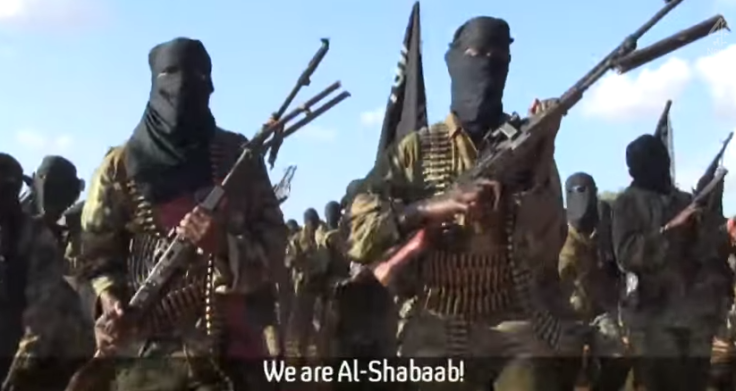 Somalia has issued bounties for 11 members of Somali terror group Al-Shabaab, which recently attacked a university college in Garissa, Kenya, killing 148 people.
The government offered $250,000 (£170,000) for the group's leader, Ahmad Umar, and $150,000 for the capture of Mahad Karate, who runs the Amniyat, the intelligence division of Shabaab, AFP reported.
Umar became the new leader of the group after his predecessor, Ahmed Abdi Godane, was killed in a US air strike in 2014.
Rewards of $100,000 were offered for the capture of nine other members, including the group's spokesman, Sheikh Ali Mohamud Rage.
Kenya offered $215,000 for a former Kenyan teacher, Mohamed Mohamud, who allegedly joined Al-Shabaab and is suspected of being one of the masterminds behind the Garissa massacre.
Al-Shabaab aims to overthrow the current Somali regime and end what the group perceives as an unjust occupation of Somali land by Kenyan troops, deployed in 2011.
The insurgents often carry out attacks in neighbouring Kenya killing dozens of people and negatively impacting local tourism, a big source of income for the country.