The Kenyan population is still reeling from the Garissa University College massacre in which 148 people were killed.
This is only the latest attack by Somali terror group al-Shabaab, a splinter of the now-defunct Islamic Courts Union, which has killed hundreds of people in Somalia and Kenya since its creation in 2006.
The group, which pledged alliance to al-Qaeda in 2012, aims to overthrow the current Somalian regime and impose its strict version of Sharia law. The insurgents controlled Somalia's capital Mogadishu from 2006 until 2011, when they were defeated by Kenya-led African Union (AU) peacekeepers.
The AU offensive prompted the terrorists to increase their attacks, which also expanded to Kenya.
While al-Shabaab's insurgency continues, IBTimes UK looks at some of the most deadliest attacks carried out by the Islamist terrorists.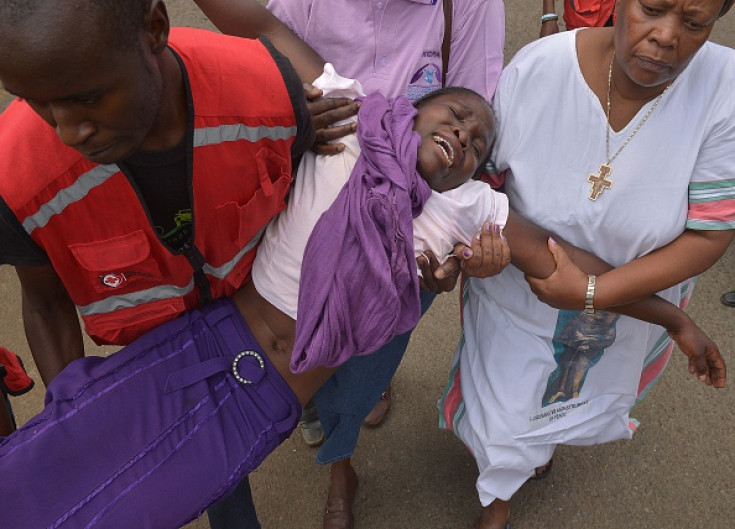 Garissa University College massacre - April 2014
At least 148 people were killed by al-Shabaab terrorists at the Garissa University College in Garissa county, Kenya.
When the militants claimed responsibility for the attack, they said that the people were murdered as the university "is on Muslim land colonised by non-Muslims".
The attack was carried out shortly after the University of Nairobi, Kenyatta University and the United States International University Kenya had all issued security memos informing students and staff of new security measures and cautioning people within their campuses to be extra vigilant.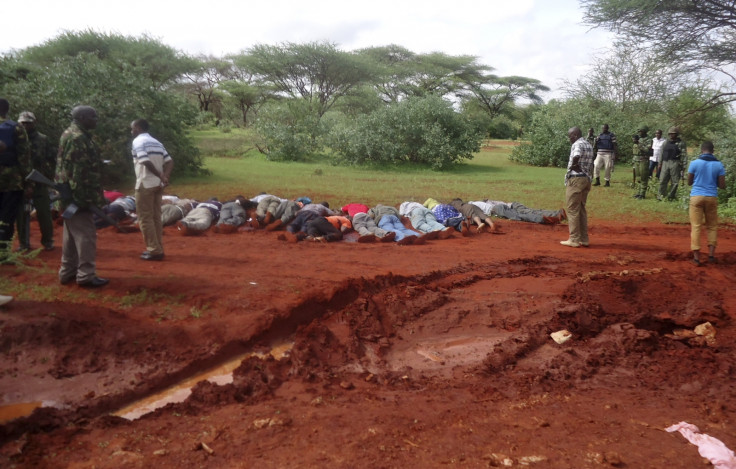 Koromei massacre - December 2014
Al-Shabaab militants killed 36 quarry workers in Komenei, northern Kenya, with witnesses saying that the terrorists separated Muslims from non-Muslims and shot the Christians dead.
Following the massacre, the militants said there will be more attacks to follow in retaliation to the "Kenyan occupation of the Muslim lands".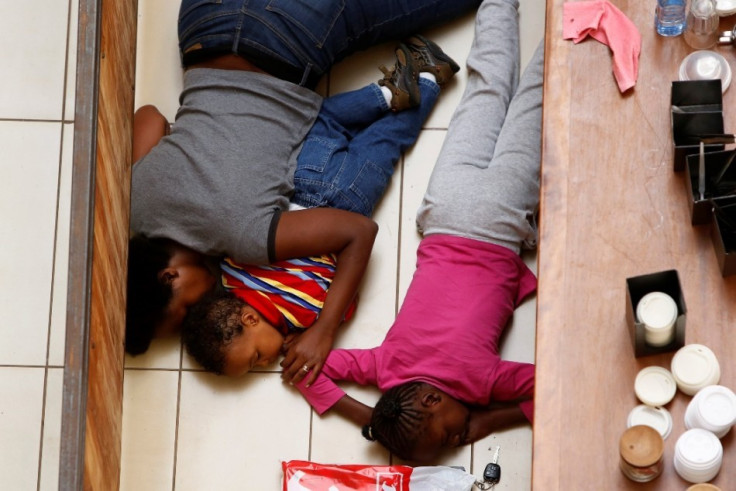 Westgate Mall Siege - September 2013
At least 67 people were killed during a four-day siege at Westgate shopping mall in Nairobi, Kenya.
Al-Shabaab took responsibility for the attack, saying it was carried out in retaliation to the Linda Nchi military operation, which saw the deployment of Kenyan troops in Somalia to counterattack the militants in 2011.
Mogadishu offensive - May 2009
Al-Shabaab militants launched an offensive against Somalian troops in Mogadishu that led to the Battle of Mogadishu, after which the insurgents gained almost total control of the capital.
The offensive started on 8 May and lasted until 14 May, causing dozens of deaths. The rebels launched several attacks against pro-government fighters. On one occasion, 15 people were killed when a mortar shell hit a mosque in the Wardhigley district.
By 12 May, some 113 civilians and 15 pro-government fighters had been killed during clashes, while more than 27,000 people had fled their homes.
Hargeisa-Bosaso bombings - October 2008
At least 30 people were killed when six suicide bombers carried out synchronised attacks against targets in Hargeisa, the capital of Somaliland, and the Puntland port of Bosaso.
No groups claimed responsibility for the attack but suspicions fell on al-Shabaab.