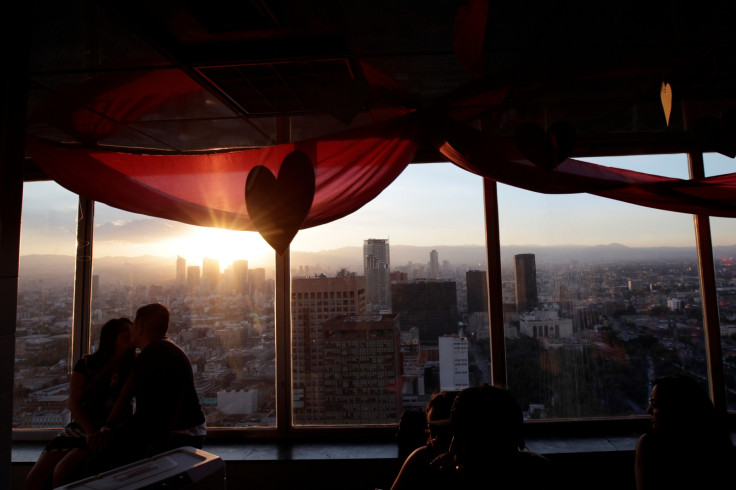 A Kenyan couple, who spent just $1 (£0.80) on their wedding in January, were treated to a lavish ceremony on Valentine's Day thanks to well-wishers. According to local media reports, the ceremony was held at an upmarket venue in capital Nairobi, which cost around $35,000.
The couple – Wilson and Ann Mutura – became the talk of the town in January after they tied the knot in a budgeted $1 wedding, where they were dressed in casual clothes and exchanged steel circles as rings, the BBC reported.
However, at the second ceremony, the duo exchanged new rings in the presence of a large number of people. Even as they couple seemed extremely happy about renewing their vows, some Kenyans have questioned whether spending so much of money was the right thing for them to do.
To which, Aaltonen Jumba, the main organiser of the event said the Mutura's have already been provided financial help by others and this ceremony was about romance.
"The couple have already been supported by others financially. Different people gave different things at different levels. They have been given a greenhouse farm, a honeymoon and have been promised money to start a business," Jumba said.
He added that since "that has been taken care of; why not give them the wedding they never had. Everyone needs that dream wedding".
They have been offered a five-day honeymoon package by a travel agency and are expected to leave for that soon.
Wilson and Ann's romantic story got immense attention on social media and many Kenyans stepped up to help the two.