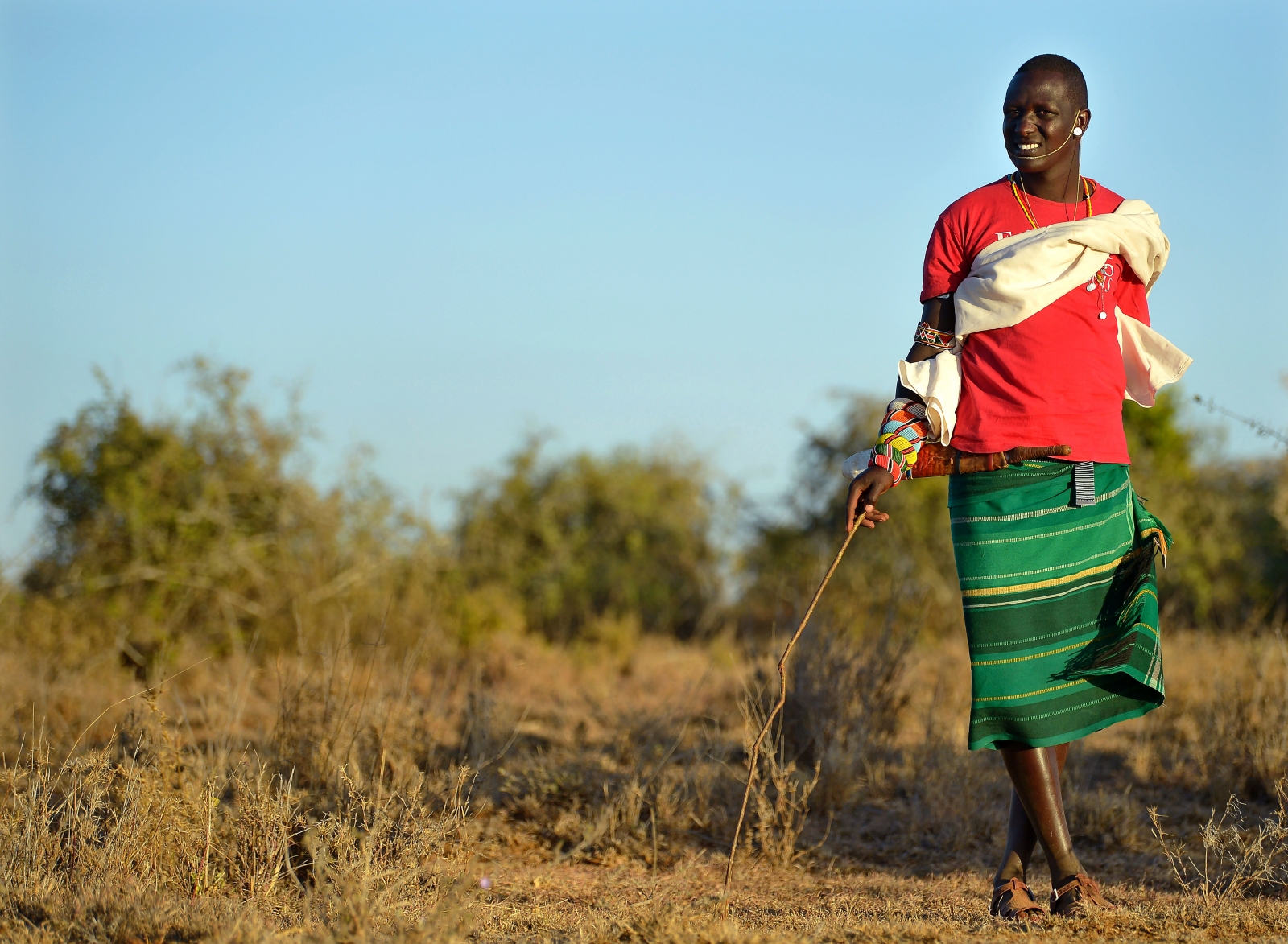 Kenya's President Uhuru Kenyatta today (10 February) warned people involved in drought mitigation programmes not to "enrich themselves", as Kenya declared the current drought affecting 23 of the country's 47 counties a natural disaster.
Humanitarian agencies warned that a major food crisis is looming in a number of drought-hit East African countries – with famine facing the worst affected areas.
International Federation of Red Cross and Red Crescent Societies estimate 19.5 million people face food insecurity in four countries, Somalia (6.2 million), Ethiopia (5.6 million), Kenya (2.7 million) and South Sudan (5 million). Of these, more than 11 million are facing severe hunger and were in urgent need of humanitarian assistance.
Kenyans face large-scale loss of livestock because water sources are drying up, a phenomenon also affecting wild animals.
Calling on all stakeholders, including local and international partners, to support the government's efforts, Kenyatta warned his administration would not allow people to take advantage of the disaster to enrich themselves.
"I will not tolerate anybody who would try to take advantage of this situation to defraud public funds," the president said, highlighting how food purchases and distribution needed to be done in a transparent and open manner.
At a time when systemic corruption is perceived to be high, Kenyatta added: "Let all investigative agencies including the Ethics and Anti-Corruption Commission get involved in the activities being undertaken during this period. I don't want the government to be accused of taking advantage of this situation."
Bishop Eliud Wabukala, a former head of the Anglican church, was sworn-in as Kenya's new anti-corruption chief last month. In 2016, Kenya fell six places year-on-year as it ranked among the most corrupt countries in the world, with NGO Transparency International ranking it at position 149 out of 176 countries.