Kenya's political and ethnic tensions look unlikely to dissipate anytime soon. Opposition leader Raila Odinga has called for pickets and petitions after President Uhuru Kenyatta was declared the winner of the re-run election that was boycotted by Odinga.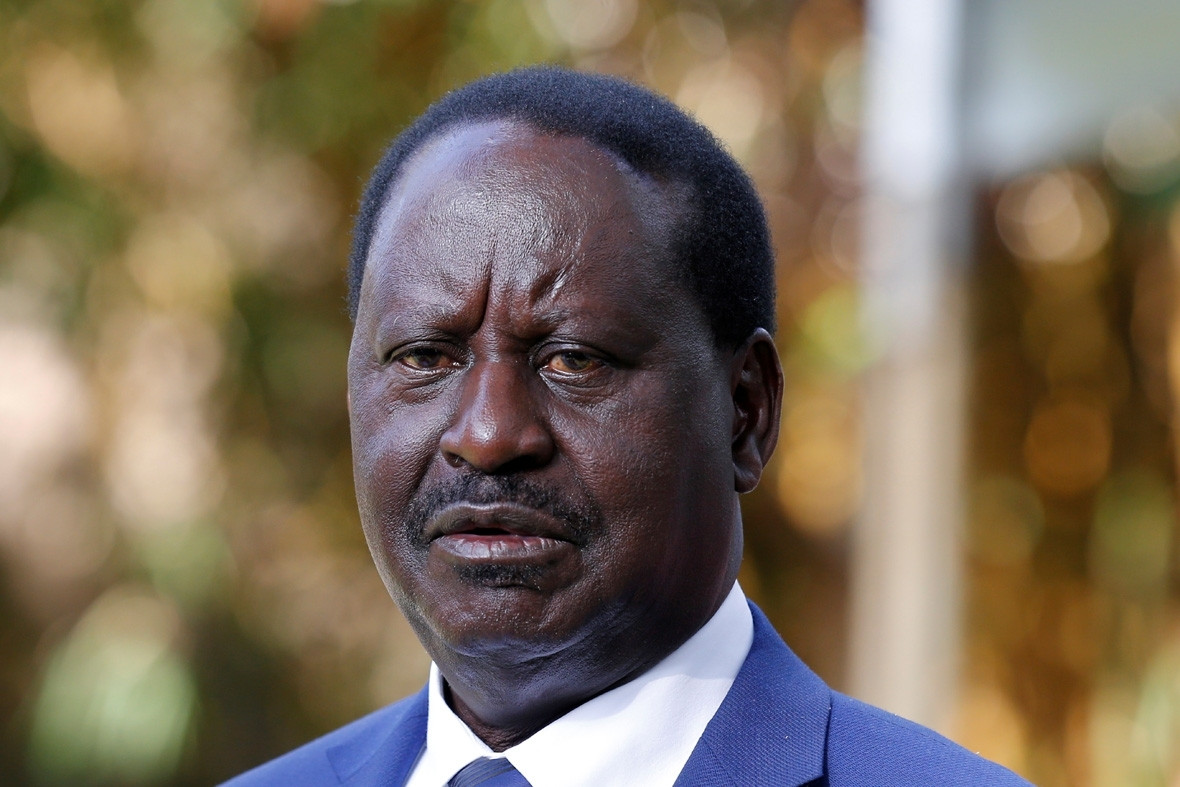 Although he stopped short of appealing for mass protests or announcing a court challenge to the result, Odinga called Kenyatta a 'megalomaniac' and described the re-run as a 'sham', saying it should be scrapped in favour of yet another vote.
Odinga had pulled out of the election re-run on 26 October, saying it would be unfair because the electoral board had failed to implement reforms after the Supreme Court cited procedural irregularities and annulled the original election held on 8 August.
On Monday (30 October), Kenyatta was declared the winner of the repeat presidential election with 98 percent of the vote, because he faced no significant challenge. The electoral commission said the turn-out was just 39 percent, as protests prevented polling stations from opening in many opposition constituencies.
The extended electoral season has led to violent clashes between Odinga supporters and police, and has also fanned an undercurrent of ethnic tensions that frequently surfaces during Kenyan elections.
Around 50 people died in political violence after the original 8 August election, and at another 14 people have died since the re-run, according to diplomatic sources, though the provisional government's official tally is nine.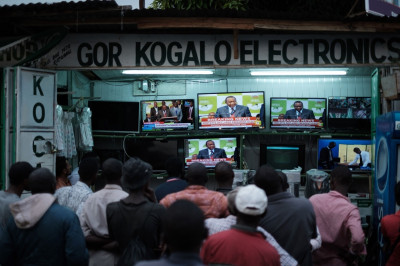 In a sign of the tensions raised by the election, Odinga's speech was delayed when the media walked out en masse after his supporters assaulted two journalists, whom they accused of bias. Odinga apologised for the incident.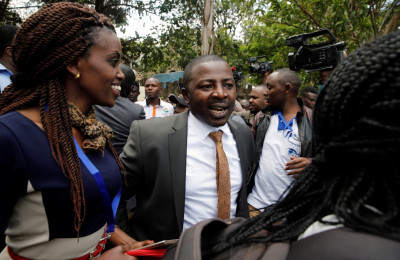 European Union election observers say actions by Kenya's rival political camps have damaged the electoral process and put Kenyans and their institutions in "an extremely difficult position." EU observers say in a preliminary statement that democracy and the rule of law have been diminished by the election re-run.
The EU, whose observer mission was smaller than in the original election that was nullified by the Supreme Court, says there has been intimidation of the judiciary, attacks on the election commission, efforts to disrupt the electoral process and some cases of excessive use of force by police.
Political violence has shaken the nation before, when around 1,200 people were killed after political protests sparked ethnic clashes a decade ago.