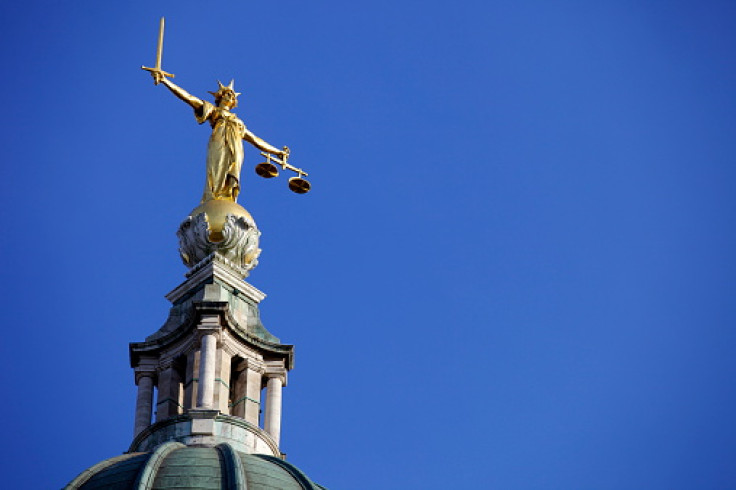 An accused killer who refused to leave Britain to stand trial because he claimed he was "depressed" has lost his lengthy extradition battle.
Kestutis Martuzevicius, 53, claimed on human rights grounds that he should not be returned to his native Lithuania to face a string of charges, including murder, extortion and robbery.
A battle ensued lasting almost five years during which Martuzevicius was held in custody at the expense of the British taxpayer while the authorities sought to make him face justice.
Official reports on his mental health found Martuzevicius had been suffering from depression since 2012, was delusional and was even a suicide risk. However, he was refused admission to Broadmoor hospital for treatment.
But on 16 April, judges at the European Court of Human Rights (ECHR) rejected his claim that removing him from the country would be "inhuman" or "degrading".
Seven judges ruled the case against extradition from Britain was "manifestly ill-founded".
Arguments by his lawyers were also rejected by judges, including one claiming his extradition would place him at risk from criminal gangs in Lithuania.
Prosecutors in Lithuania accuse Martuzevicius of crimes - including two murders - dating from between 1993 and 1997.