Former England captains Michael Vaughan and Geoff Boycott believe Kevin Pietersen can't return to international cricket until he apologies for his behaviour.
Pietersen has been dropped for the third test against South Africa after allegedly exchanging text messages with members of the Proteas squad during the second test at Headingley.
Should Pietersen apologise prior to Saturday's Twenty20 World Cup squad announcement deadline, then the 32 year old will be allowed to return to international duty, but Vaughan says his exile should be prolonged to prevent further damage.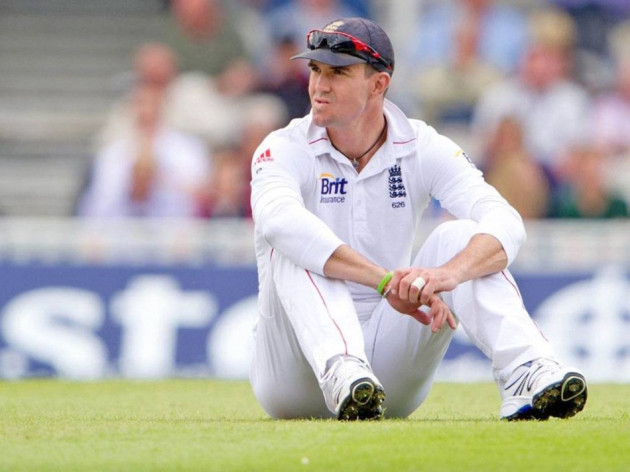 "If it's true that he sent those texts, it will take a long time for him to be allowed back," Vaughan said.
"It's been a mad, but also a very sad week for the England cricket team. There are no real winners, but one very big loser and that's Kevin Pietersen.
"I don't think he's getting the right advice. I don't know who is advising him but in my eyes they are not doing the right job for Kevin.
"We don't know what has been going on behind the scenes for the last few months, because the text messages could only be a tipping point.
"There's no way he could have arrived in that dressing room at Lord's on Tuesday morning. It will take time, but he will get another chance. I hope he does."
Having retired from one-day international cricket in May citing his frustration with the international schedule, Pietersen stated following his man-of-the-match display against South Africa that his test future was in jeopardy due to conflicts in the England dressing room.
The revelation that Pietersen sent texts to South Africans Dale Steyn and AB de Villiers concerning captain Andrew Strauss has since emerged, but a public apology has yet to be forthcoming.
Boycott believes only when Pietersen is man enough to say sorry will be allowed back into the England setup.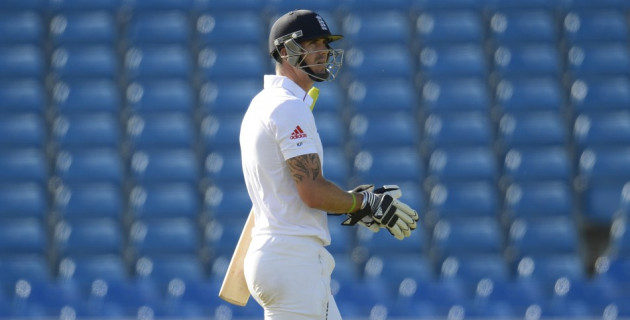 "Every player has the right to express his views to the captain, coach and colleagues in the dressing room," he said. "You can disagree, tell them you think they are wrong or you should be doing things differently. I have done it. It can clear the air. But three things are paramount.
"What is said in the dressing room stays in the dressing room, when the captain decides on anything his decision is all that matters and every member of the team should follow it and you never criticise your colleagues outside of the dressing room.
"You can't have team members openly criticising colleagues and above all the captain.
"In time he can come back. But we need a cooling off period. Don't pick him for the one-dayers against South Africa or the T20 World Cup. Wait until the Test series in India. That gives us time to see if he is genuine about saying sorry.
"He has to admit he has done something wrong, given succour to the opposition and caused dissension and upheaval in the camp.
"The whole summer has been about Pietersen. But the one thing we have not seen is the word sorry. He has not been big enough or man enough to do that."