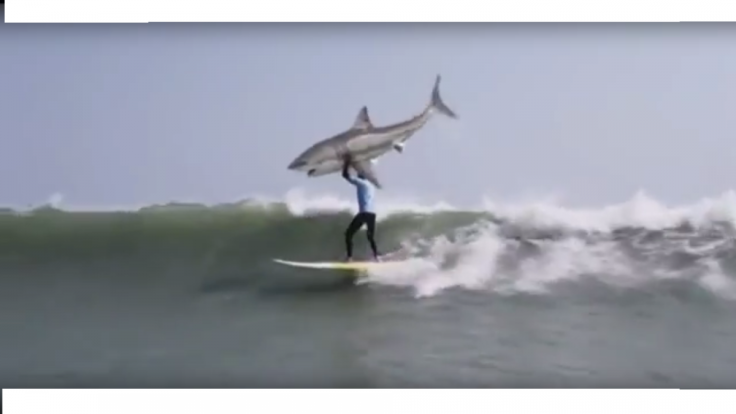 The mother of champion surfer who narrowly escaped death after being attacked by a shark on live television has criticised a KFC advert which seems to parody the attack. The advert aired in South Africa, where surfer Mick Fanning was attacked in July.
In the advert, an actor who resembles three-times world champion Fanning tussles with a computer generated shark, lifting it above his head as he surfs a wave. Fanning's mother Elizabeth Osborne, who watched her son narrowly escape death in the attack, said the advert was flippant about the trauma suffered by shark attack victims.
"They've put a lookalike in the video. It really brings back a lot of trauma for everybody who has been attacked by a shark," she told Fairfax Media.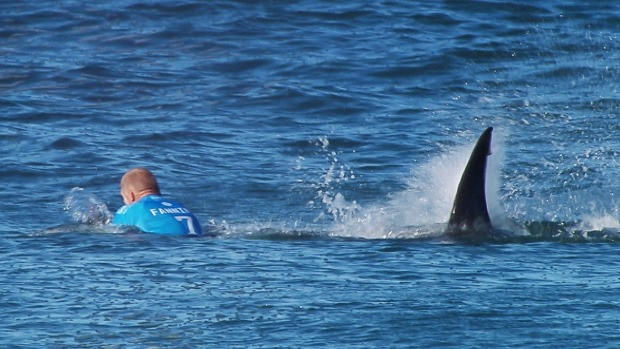 "Some families have had fatalities and some people are still absolutely scarred without limbs.It's disrespectful to them and Mick is not at all happy with that," Ms Osborne said.
Osborne claimed that the World Surf League is considering taking legal action to have the advert taken off the air. The organisation did not comment on the claims.
Fanning fought off the shark by punching and kicking it at the tournament in Jeffreys Bay, on the eastern Cape, in July. In an interview, he said that the attack had caused "physical and mental" trauma. KFC South Africa has not yet commented on the criticism.