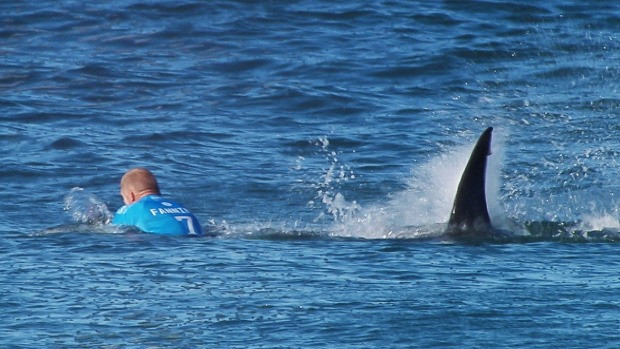 Australian world champion surfer Mick Fanning has returned to the water for the first time after fighting off a large shark at a South African competition six days ago.
The 34-year-old posted an Instragram picture of himself early on Saturday near his Tweed Heads home in northern New South Wales.
The three-time world champion who is seen holding a board captioned the photo: "First surf back. Feels so good. Surfed by myself but had Andy in my thoughts. Happy Birthday brother #AIforever."
"Andy" is believed to be American surfer Andy Irons, who died of a heart attack in 2010. He would have turned 37 yesterday.
The picture already has 52,000 likes.
Responses included shazz58 who said: "Your my favourite surfer such a humble & special person. Take care of yourself xo" while mickcosy posted: "Awesome to see you get back in the water @mfanno #legend #respect."
Fanning had been competing in the final Jeffreys Bay Open surf competition in South Africa on Sunday, when he was knocked off his surfboard by a shark.
He was soon rescued and the incident led to the cancellation of the final against fellow Australian Julian Wilson.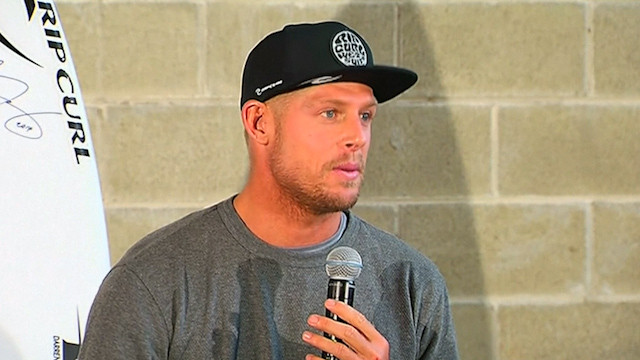 During a press conference last weekend, the surfer said he managed to punch the shark and startle it escaping injury.
"Yeah, I'm doing OK. I haven't got a scratch on me, sort of more of an emotional, mental, sort of trauma right now, and it'll probably take couple of weeks, months, I don't know how long it's going to take, but I'm just lucky I've got really good people around me, and great friends to pick me up."
Asked by reporters about his feelings towards that shark, he said; "Yeah, I don't know, thanks for not eating me. Yeah, I don't know, we're in their domain."