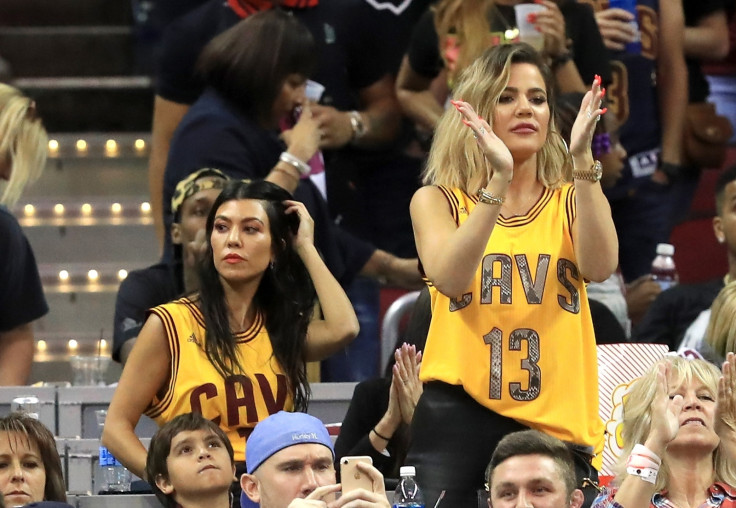 A third Kardashian/Jenner is said to be expecting a baby after reports emerged that Khloe Kardashian is expecting her first child with boyfriend, NBA star Tristan Thompson.
TMZ reported that Khloe is three months pregnant and does not know the sex of the baby. The 33-year-old reality TV star and the 26-year-old Cleveland Cavaliers player have been together for a year.
The baby is the first for Khloe and the second for Thompson, who has a nine-month-old son, Prince, with ex-girlfriend Jordan Craig.
TMZ noted that rumours the couple were expecting began to circulate over the summer, when the pair took to calling each other mom and dad on Instagram.
Khloe spoke about wanting to have children with her boyfriend on Keeping Up With The Kardashians, BuzzFeed reported. "He wants to have about five or six kids with me and that's lovely," she said. "We could start at one and grow from there."
News of Khloe's pregnancy comes after it was revealed that her 20-year-old sister Kylie Jenner is pregnant. Rapper Travis Scott, who has been dating Jenner since April, is said to be the baby's father. Jenner's baby is due sometime in January or February, BuzzFeed reported.
Meanwhile, 36-year-old sister Kim Kardashian West is expecting her third child with husband Kanye West via surrogate.