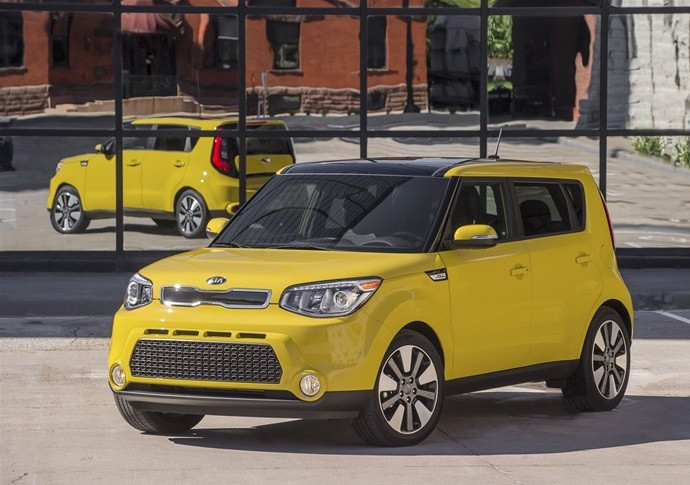 More than 256,000 Kia Soul compact SUVs have been recalled in the US because the steering could fail. In documents filed with the American government, the South Korean car company said that the adhesive that holds the steering gear parts together may not be strong enough and they could separate.
That can cause loss of steering, increasing the risk of a crash, they said, adding that no crashes or injuries had been reported.
Kia, which is South Korea's second largest car company behind Hyundai, uncovered the problem after getting warranty reports from dealers. The recall covers certain Souls from the 2014 through to 2016 model years.
A spokesperson at the company's UK headquarters said British cars were not affected and that the issue was solely based in the US.
Kia's announcement comes hot on the heels of last month's Toyota recall of 6.5 million cars that have faulty power window switches installed. The window switches could potentially short circuit and cause fires in the vehicle, the Japanese auto maker said.
The car manufacturer said that so far it has only heard about one case of a US customer being burnt by the faulty device. In 11 cases, the switch or part of the door trim was burnt.
"To date, Toyota is not aware of any crashes caused by this condition," the manufacturer said.
The world's largest car maker and rival Nissan were also forced to recall some 6.5 million vehicles globally to replace potentially defective air-bag inflaters made by the troubled Japanese supplier, Takata.