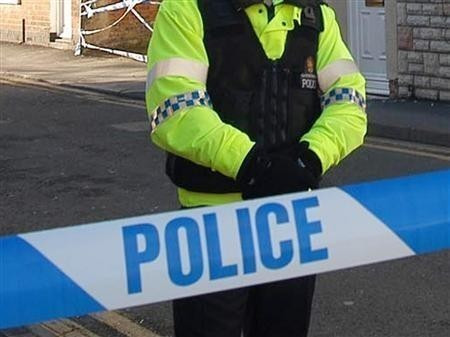 An armed man was holding police at bay after he released his twin daughters from a house in Oxfordshire where he was holding them.
Thames Valley Police said they were called to an address in Kiddlington following reports that a 38-year-old man was holding his two-year-old daughter hostage inside.
Police confirmed that both girls had been released unharmed but that the man remained inside the property. Police believed he was in possession of "a number of firearms".
The man was believed to be estranged from the mother of the children and does not live at the address.
A spokesperson for Thames Valley Police said that armed police were at the scene. Supt Christian Bunt reassured neighbours that officers had the situation "fully in hand".
He added: "We have the area contained and we have firearms officers that are deployed and are dealing with this incident.
"We aim to resolve this situation as quickly as we possibly can".
Up to 50 officers were reported to be at the scene.
Kidlington Neighbourhood Policing Team said: "This is a contained incident and neighbourhood officers will be carrying out patrols, speaking to residents.
"We strongly advise you to avoid the roads in and around Morton Avenue as there will not be any access".