Kidlington Siege: Armed Man Holding Toddler Hostage in Oxfordshire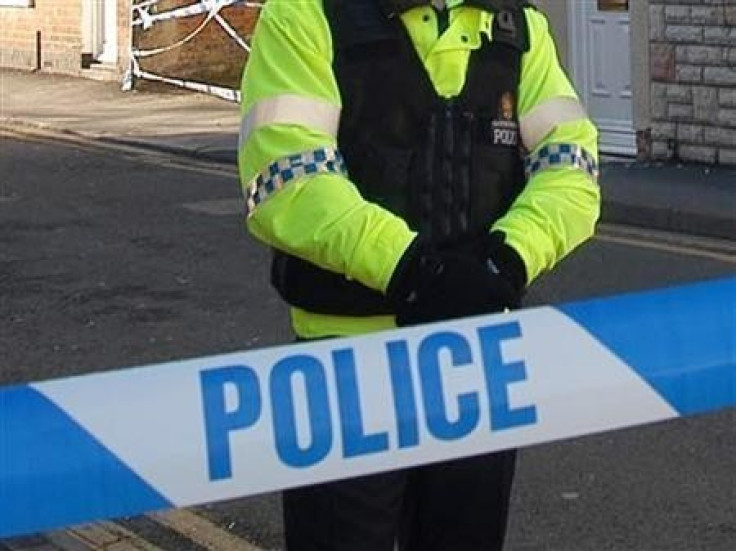 An armed man is holding a two-year-old girl hostage at an address in Oxfordshire, Thames Valley Police have confirmed.
Police said they are dealing with the incident at a house in Kidlington. Armed officers are at the scene and have cordoned off the area.
Police added that the girl's twin sister had been released.
A spokesperson for Thames Valley Police said: "Thames Valley Police were called today at around 3.40am and armed police are at the scene of the incident.
"The road will be closed to allow police operations to safely take place and will continue to be closed until further updates are issued.
The man is believed to be the father of the children, but is estranged from the mother and does not live at that address.
Officers are negotiating with the man who is still inside the property with the other child.
Supt Christian Bunt, said: "It is believed the man is armed, although no indication has been given that he wishes to harm the children.
"We are doing all we can and our officers are determined to bring this situation to a close as soon as is possible."
Up to 50 officers are reported to be at the scene to deal with the incident.
Kidlington Neighbourhood Policing Team said: "This is a contained incident and neighbourhood officers will be carrying out patrols speaking to residents.
"We strongly advise you to avoid the roads in and around Morton Avenue as there will not be any access".
More follows.............
© Copyright IBTimes 2023. All rights reserved.