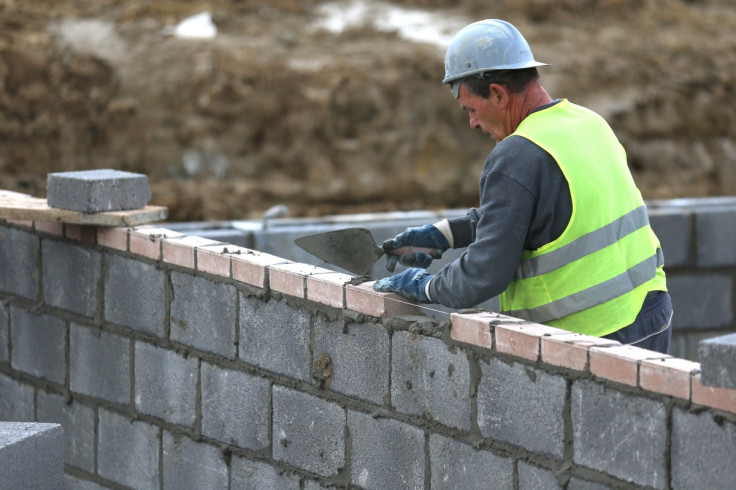 The Kier Group has confirmed that its trading is positive and in line with expectations. The group said while Brexit has created some uncertainty, it is yet to see any impact on its business. "The board, however, believes the group's breadth of activities and strong order books provide both visibility and resilience."
In an update after its year ended on 30 June, 2016, the Sandy-headquartered group said: "The acquisitions of May Gurney and Mouchel have significantly increased the level of visible, long-term earnings from our construction and services divisions. The property division has a healthy pipeline of projects totalling more than £1bn [€1.19bn, $1.33bn], largely comprising non-speculative schemes, and the residential division's mixed tenure business has a pipeline of over £600m."
The FTSE 250-listed company said its net debt position as on 30 June was £140m, better than the forecast range of £150m to £170m. The group added that its Mouchel acquisition is now fully integrated with the facilities management operations of Kier and that this would help deliver cost savings of £4m in the year ended 30 June.
It added that the simplification of its portfolio is a priority as this would help focus on "the businesses which will underpin the group's growth expectations in our core markets, infrastructure, building and housing". Kier said the priority has led to the creation of exceptional charges of £53m, which will be reported in FY16.
Of this amount, £35m is towards the provision for its environmental services business, which has taken a blow from the low oil price impact on recycling. The remaining £18m is an exceptional charge towards winding down of its struggling Caribbean construction activities. The company added that it would consider selling the Mouchel Consulting business, which it took on board amid the Mouchel highways maintenance group takeover.