Killer who beat young mum to death with dog chain looks for sex on swingers' website
Convicted killer David Craigie has advertised for casual sex with his current fiancée who has a history of mental illness.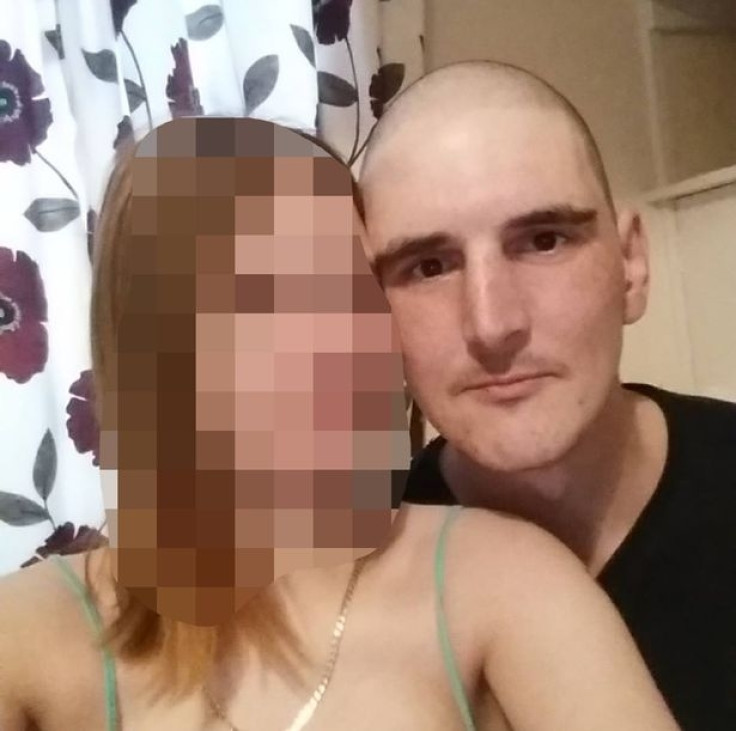 A convicted killer who beat a mum-of-one to death with a dog chain is advertising for casual sex on a swingers' website.
David Craigie subjected Sonya Todd, 21, to a merciless five-hour attack at their home in Fife before she died.
He served just three years for culpable homicide, but is now in a relationship with a vulnerable 31-year-old woman who has admitted her struggles with mental health issues.
A profile of the couple appears on the Fab Swingers website, but members will have no clue he was jailed for killing Todd in 2008, reports the Daily Record.
The profile called 'GlasgowsFinest' shows an emoji over a photo of the face of Craigie, 33, and lists role play, spanking and threesomes under "interests".
It says the woman, who the Daily Record has chosen not to name, is looking for "couples" who can either be both male, or a woman with a man, aged 25 to 60, non-smokers only.
The profile also adds that Craigie's new partner does not want to hear from anyone who is a "time waster", adding, "I am wanting regular good sex I might want a relationship swell with the rite man."
She has admitted on her Facebook account to suffering from foetal alcohol syndrome, ADHD, split personality disorder and behavioural problems as well as being emotionally unstable.
One of her split personalities is a four-year-old girl, who Craigie insists calls him "daddy", her friends say.
The couple have been together for a number of months and intend to marry next year after becoming engaged this summer – a move that has alarmed many of her pals.
They complain that Craigie – who uses a number of different aliases including Darren, Kinloch and Hutchieson – is taking advantage of the woman, who moves from hostel to hostel in Glasgow.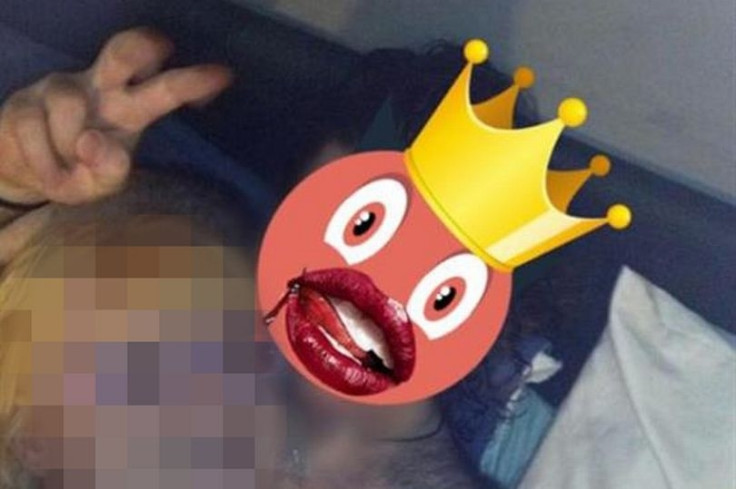 But Craigie's fiancée has previously written on Facebook that she has no plans to leave him, despite what friends say.
She wrote: "To all my friends, thank you for not leaving me and supporting me through all the s*** I'm getting about my fiancé. I've never been happier than I am now. I can't wait to marry David.
"I am with david so deal with it. If you dont like it tuff f***ing burgers. Cause i aint leaving my man just cayse yous dony like him or his past. David i love you ma boy forever xxxxxxxxxx"
Craigie has refused to comment on his relationship with the woman.
Sonya's father, George Todd, said his advice to any woman in a relationship with Craigie would be to "get out".
"He's always been extremely violent and he's very domineering," he told the MailOnline. "I would feel very worried for anyone that is with him.
"I wouldn't just be worried for women with mental health issues, even though they are vulnerable, I would worry for any woman. I would tell this woman to get out and look at what Craigie has done in the past."
Dog chain beating
Craigie beat his former girlfriend Sonya Todd at their home nine years ago after he accused her of cheating on him. Among the wounds she suffered during her assault were marks caused by a chain he kept for his Rottweiler.
But pathologists said the injuries to the diabetic mother of a six-year-old daughter were too numerous to detail, although none of them individually would have killed her.
Medical experts concluded her death was caused by a mixture of the beating and a severe diabetic episode.
Craigie had been charged with her murder, but plead guilty to the reduced offence of culpable homicide.