Malaysian police officials are thought to be flying to Macau to collect DNA samples from the relatives of Kim Jong-nam, half-brother of North Korean leader Kim Jong-un, who was murdered at the Kuala Lumpur International Airport.
The officials are travelling to the Chinese-controlled territory as none of his relatives managed to come to Malaysia, reportedly due to assassination fears. His son, Kim Han-sol, was widely expected to land in Kuala Lumpur under a heavy security blanket, but there are no signs of him having arrived yet.
Local reports suggest the 21-year-old son consented to provide DNA sample to the Malaysian police in an arrangement facilitated by Interpol. The samples are expected to be collected and analysed within the next two days, which will help in officially confirming the identity of Kim. Following DNA verification, Malaysian agencies would decide on the next course of action in dealing with the body after discussing it with family members.
On 13 February, Kim was poisoned by two female assassins, purportedly acting under the orders of the rogue North Korean regime, sparking an intense international drama.
Meanwhile, in yet another strong response to North Korea, which alleged that Kuala Lumpur is not doing enough in handling the murder, Malaysia's Deputy Prime Minister Ahmad Zahid Hamidi said Pyongyang should not question the credibility of his country's law enforcement agencies.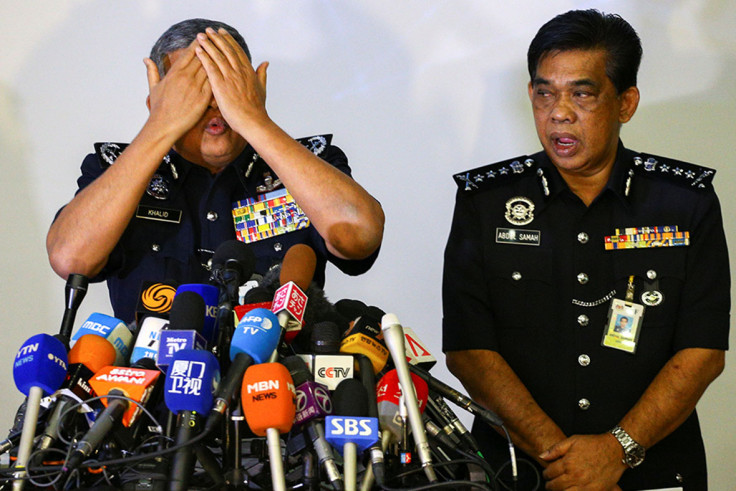 He said: "We respect the culture and rights of a person and at the same time, we adhere to the practice of diplomacy and the international diplomatic process. We also respect the laws of other countries if it is found that Malaysians are involved in criminal activities and have committed crimes relating to the laws of that country. We leave it to the police and if there is evidence, those interrogated will be brought to court."